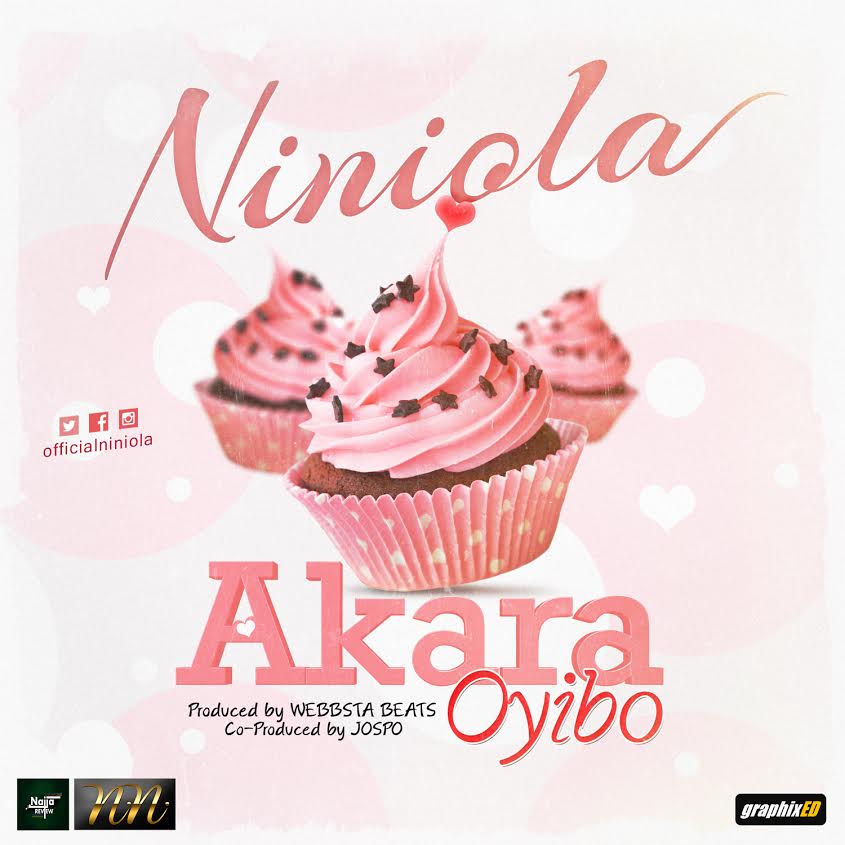 As NINIOLA prepares to release her next single she decides to whet our appetite with this new tune for the Love Season and the official launch of her website www.officialniniola.com.
NINIOLA releases AKARA OYIBO a well delivered R'n'B tune with a perfect blend of English and Yoruba, in this song she goes on to show more of her vocal dexterity. The song was produced by the US based producer WEBBSTA BEATZ and was Co-Produced by JOSPO, mixed and mastered by Indomix. Download, Listen and Enjoy.
Nini says: "I couldn't let the season go without giving my fans something to show them I really do love them. Happy Valentine everyone!!!"
Must Listen! Lovely Voice!
DOWNLOAD Niniola – "Akara Oyibo"