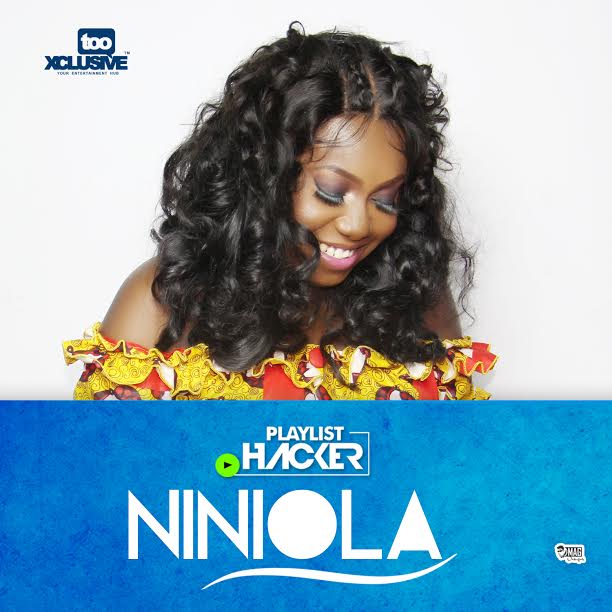 Se footballer ni e, ton gba balli kiri..!!!!!
Yes! Yes!! Yes!! people…it's Niniola and even I the writer, is super excited about this. This amazing artiste, is our guest today on #PlaylistHacker and she has got some tea to spill in this episode.
I know, we all can't wait. Gotten your popcorn yet? Aii then, lets go as Niniola reveals the top 10 songs on her playlist at the moment, that truly defines her.
[youtube]https://www.youtube.com/watch?v=n3fKyZLa3Yc[/youtube]