New Music "MEMORIES" by Niniola.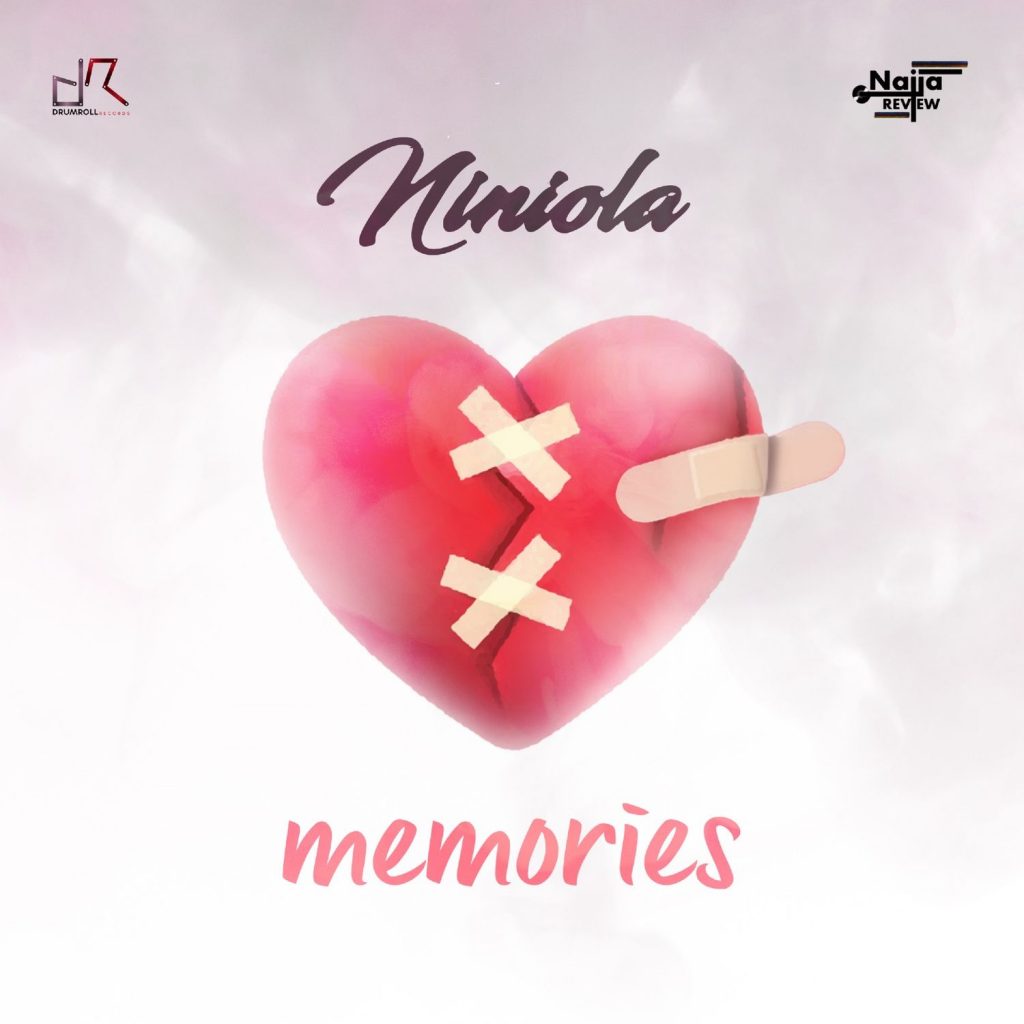 NINIOLA kick starts her year with the release of her afro-pop single titled "MEMORIES". On this record the "Queen Of Afro-House" NINIOLA teams up with producer Niphkeys & sings about a love experience that went sour, a heartbreak story that will hit your soul & change the mood around you.
Niniola is one of the most successful and acclaimed female artists in African music. Hits like "Maradona" and "Boda Sodiq" have won her glowing endorsements from the likes of Drake and Timbaland; none other than Beyoncé has looked to her for musical inspiration, borrowing from "Maradona" to compose "Find Your Way Back" from the iconic singer's Grammy-nominated The Lion King: The Gift project. Making Niniola a Grammy Nominee.
"MEMORIES" is an heartbreak record blessed with Nini's powerful voice. The song was produced by Niphkeys and has Godwin Strings on violin… In Niniola's words "Feel Free To Sing With Me", So sit back and sing along with the Queen of Afro-house!!!
Quotable Lyrics
'Memories fade away
Since you went , went away
(Uh uh uh)
I cried you a bucket
Please where's your conscience
Ma kanran mo , ma rora
Ma se jeje , ma go ra…'
Listen and get the jam below