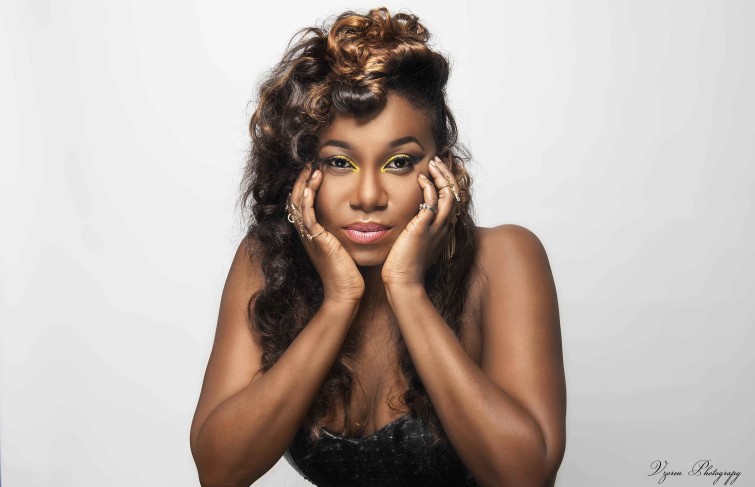 Self-acclaimed Queen of Afro-house, Niniola recently posted a trailer unveiling the title and release date of her debut album, on her Instagram page. Considering the successes of her 2017 singles, Maradona and Sicker, Niniola can be said to have enjoyed a fantastic music year and she is now looking to release her debut album which is titled, This Is Me. From the trailer, it can be deduced that the album would be available to the public on the 3rd of November, 2017.
It is expected that Niniola would seek to make an introduction of herself and her music in the album. Although she holds the title of 'Queen of Afro-house' and her fans are seriously anticipating the release of the project, several other music lovers would consider the album as the first taste of the "Niniola" product. Going by her recent musical offerings, it can be said that she is not one to disappoint.
The talks about an album release shows that Niniola has developed from being a project fame contestant to becoming a key player in the music industry. She made a good early impression with the release of Ibadi in 2014 and has since then, shown at different instances that she has the material to excel in the industry. One of the key things to look out for in the forthcoming album is her synergy with ace producer Sarz. Niniola made her excitement about the album evident in her post, which she captioned;
"As promised guys its finally here…I am excited about this project, 3 years ago it was IBADI…
A lot of us have been waiting for this and its here now…
NINIOLA "THIS IS ME" The Album drops on the 3rd of November 2017. And you can pre-order from the 20th of October…Don't Dull Guys…"
Watch the video below.