Yesterday, we shared the story of Lepacious Bose, calling out fake friends of the late Nomoreloss via her tribute.
The talented comedienne slammed those who were now just showing up after the late singer passed, saying most of them ignored him when their help was needed most.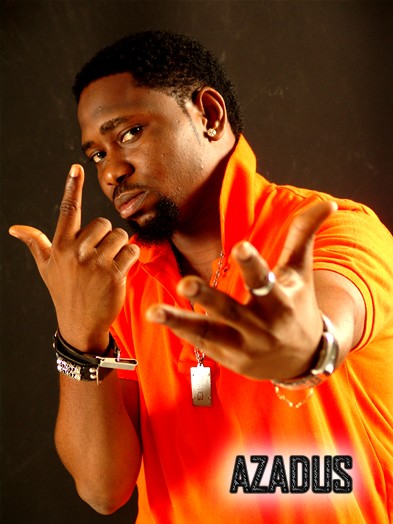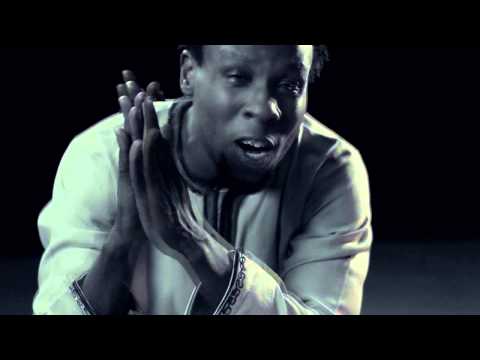 Some hours ago, veteran singer, Azadus, took to Instagram to respond to Lepacious Bose's accusation, saying just because they did not keep in touch with the late singer does not in any way mean they did not wish him well. He added that those who knew of his health issues and never spoke up about it, are the ones who should be severely blamed.
See his post: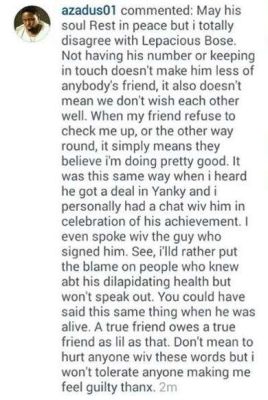 Nomoreloss, died of an undisclosed ailment on March 21, 2016 and will eb buried on April 1, 2016 in Lagos.