Ace producer, OJB Jezreel, has finally commented on the passing of talented singer, Nomoreloss.
OJB, who before his recent interview refused to comment on the singer's passing, finally opened up to Encomium Weekly on how he handled Nomoreloss's death.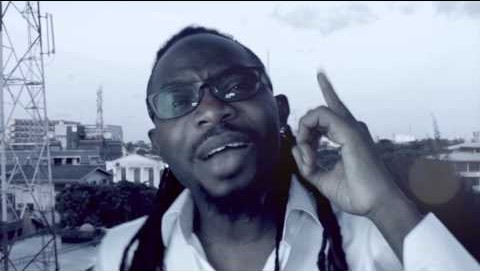 Speaking to Encomium Weekly, OJB, described the singer as a compassionate person.
There are some people if they tell you they are going to die, you will say no, it is not possible. So, I was completely in shock, I turned off my phones immediately for like a day or two. I didn't want people to get in touch with me because I didn't want to break the news that Nomoreloss was dead.

 Nomoreloss was a very selfless and happy man. He had a way of stirring you up. He was a selfless person. he would do anything for anybody. Even if it warrants removing his eyes, he wouldn't raise any objection. He was a very selfless person."

I don't think you will find two people who are down to earth and want to help genuinely with no strings attached like Nomoreloss,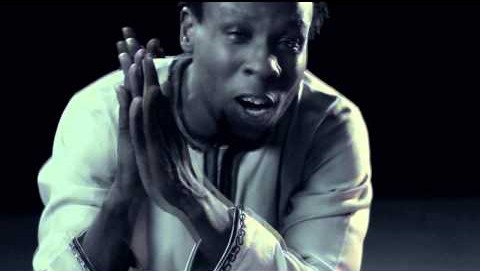 Before Nomoreloss's death on Monday, March 21, he single handedly help raise over $100,000 for OJB Jezreel's kidney surgery outside the country.