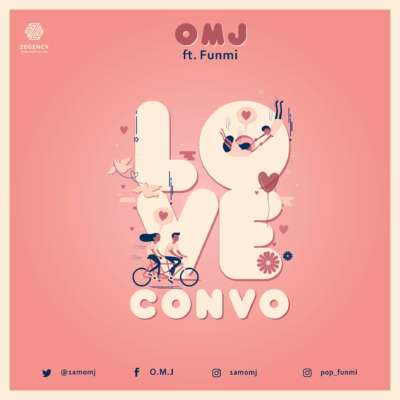 It's been a minute of deafening silence from O.M.J fka(formerly known as) D.Rarebreed. At last, he is back on the track again, as he teams up yet again with the amazingly talented Funmi on this lovely fusion of Spoken word and Music.
What to expect?
It is love? it is a convo? No, It's a love convo!
This lovely piece was produced by Pablo.
Now, let the love convo begin.
Twitter:@1amomj (Pls note that This is number 1 and not I)
Instagram:@1amomj (Pls note that This is number 1 not I)
Instagram:pop_Funmi
---