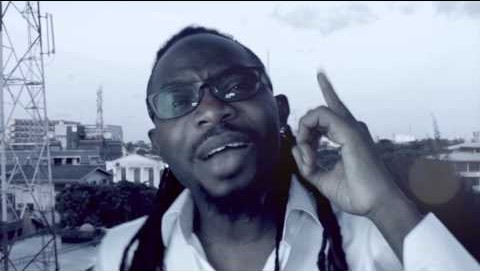 The family of late veteran music producer, Babatunde Okungbowa popularly known as OJB Jezereel, has released the burial details of the legend.
OJB, who lost his battle with a kidney problem, will be buried on the 8th of July, 2016, at the Ikoyi cemetery.
The veteran who had for a long time battled kidney problems before finally been flown to India back in 2013  for a transplant, died after the said new kidney failed, few weeks to his 50th birthday.
On Monday, July 4, 2016 by 5pm a candle light procession, which will start at the singer's house located at No4, Gbaja street, Surulere, Lagos, will take place with the the wake keeping, service of songs and tributes following suit on Thursday, July 7, 2016 at Ojays, National Stadium, Surulere by 5pm.
On July 8, day he will be buried, lying in state will be from 7am – 8am, which will be immediately followed by a service at Redeemed  Christian Church of God, Grace Chapel, 129, Ogunlana Drive Surulere, Lagos.
OJB, was survived by his father, Chief Anthony Okungbowa(Arase of Agbor); siblings, Mrs.Theresa Ebunola Gamba(USA), Mr. Cornelius Archibong(England), Mr. Albert Okungbowa(USA), Mr. Anthony Okungbowa, Marvin Okungbowa, Bose Ajila Okungbowa, Joseph Okungbowa; wives, Mabel Babatunde Okungbowa, June Okungbowa, Korede Okungbowa and eight children.
May his soul rest in peace.