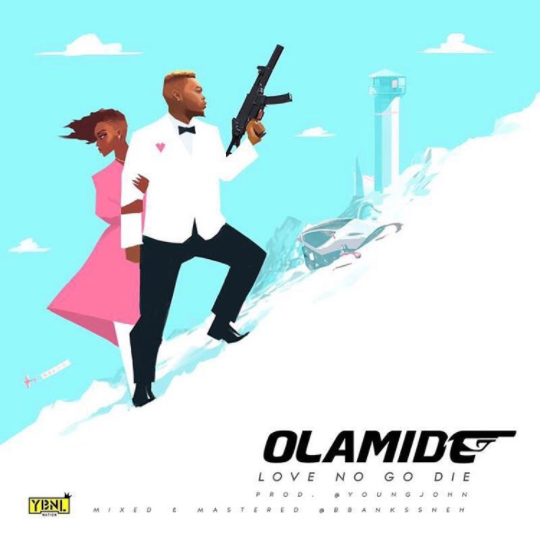 After working tirelessly to get us visuals from 'The Glory' album which dropped last year, Olamide is already moving on (probably to a new project) by dropping this new song titled 'Love No Go Die'.
Baddo is the type of rapper who seems to find singing (love songs especially) very easy. This time he teams up with Bbanks and Young John to dish out this sultry track.
Love No Go Die is not a song that truly depicts Olamide's romantic side unlike the previous others like Melo Melo, Stupid Love, etc.
This makes us to ponder, is Olamide's Love No Go Die a weak effort?
Or perhaps, this is the sound of a Young John gone soft?
What really went wrong?
Please share your thoughts.
---