All hail king baddo!
Just after her gave us a sneak peek into what looks like the track list for his fourth studio album already titled Street OT, he goes ahead to revealing the album's cover art while confirming the release date.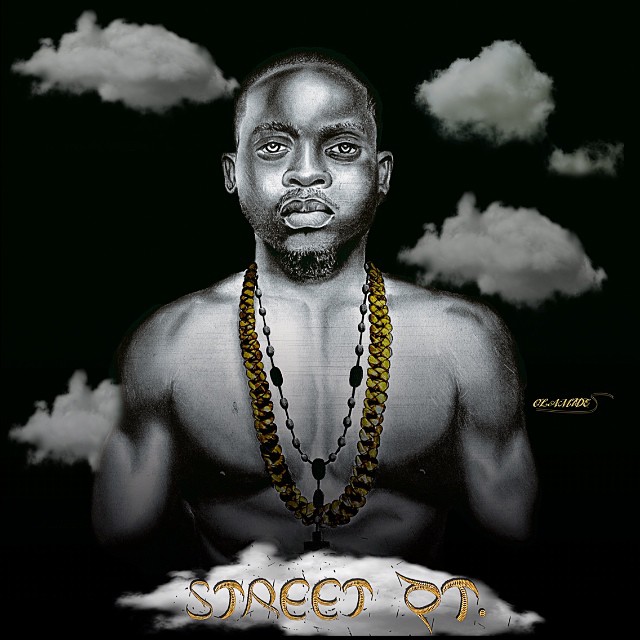 Unarguably he is Naija's most consistent artiste with the precision at which he's released new music material into the media space. You'd do well to keep November 14, 2014 locked down 'cos Street OT hits retail shelves worldwide.