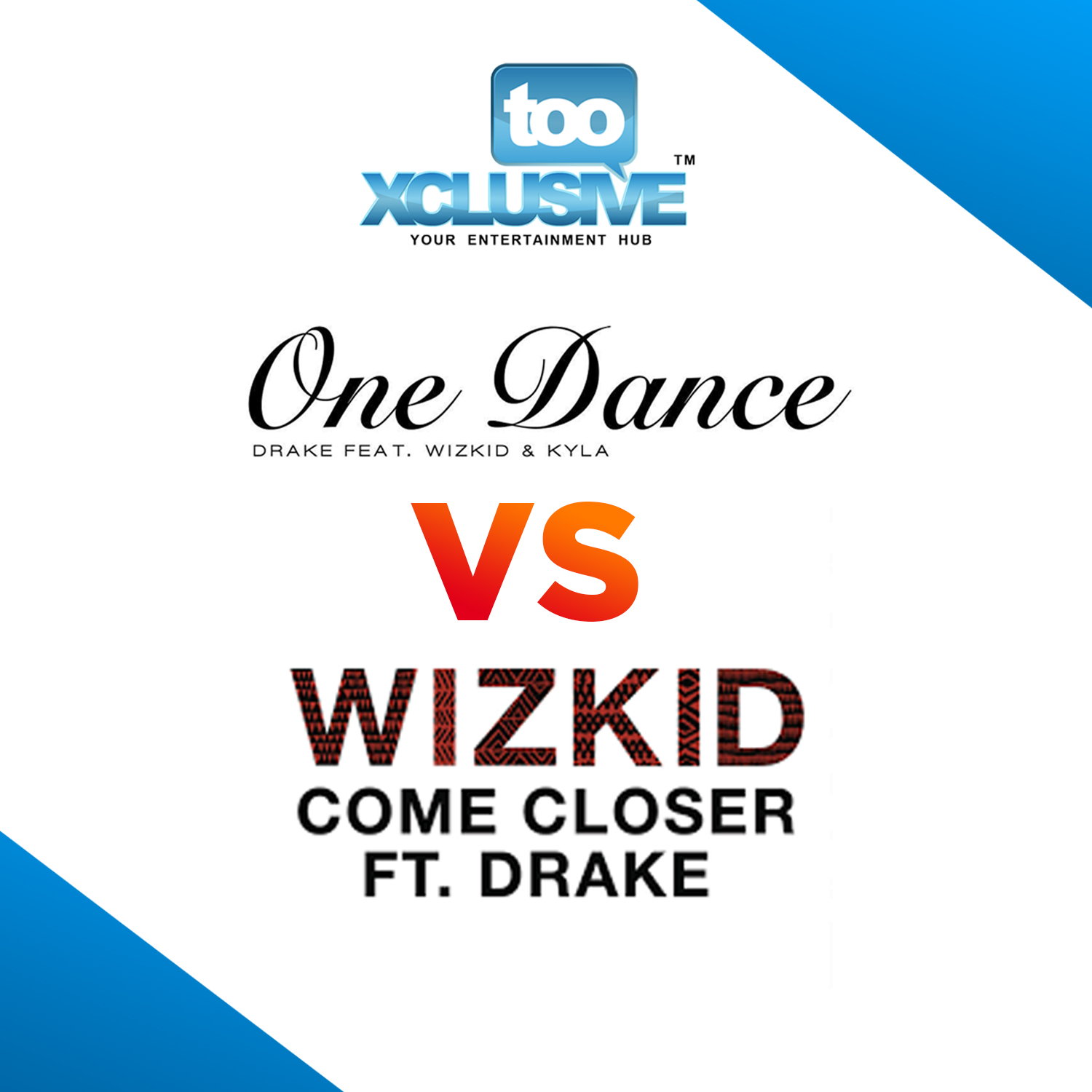 Our dearest Starboy, Wizkid, is the rave of the moment following the release of the video to his latest effort, Come Closer ft. Canadian rapper, Drake, which had no Drake in it.
Starboy Wizzy, came under severe backlash from fans and non-fans alike, as many felt they had been deceived. This however, did not stop the outpouring of love from some other fans.
Although One Dance isn't entirely an Afrobeat song, we can't deny the huge influence Wizkid and Afrobeat had on it, and of course, the song as many know, have gone on to win several awards.
Come Closer, on the other hand spits true Afrobeat vibe, these are two great songs from two great artistes.
Now, if you were to pick one between One Dance or Come Closer, which would it be?
Share your thoughts…
---