Following so much controversies over the ownership of MSN Gang, tooxclusive.com caught up with Danku, ex business partner/manager of Oritsefemi, over the issue.
In an exclusive interview with Tooxclusive. com, Danku touched on several topics to include who really owns MSN Gang, Oritsefemi as an artist, several allegations made by Oristfemi, amongst others.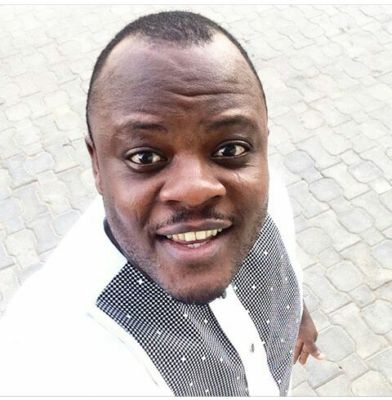 Speaking on claims by Oritsefemi that he stole the money paid to him for some shows and endorsement deals, Danku quickly refuted them, saying he never stole any money from Oritsefemi.
According to Danku, he is yet to understand the money Oristfemi, is talking about as the singer to his knowledge has no endorsement deals.
Clearly pained as to why Oritsefemi, would want to accuse him as such, he challenged Oristefemi to proving that he indeed stole any money from him.
Watch this space for Danku and Rayce's interview on Oritsefemi, Msn Gang and the tweet that started a fresh new battle.