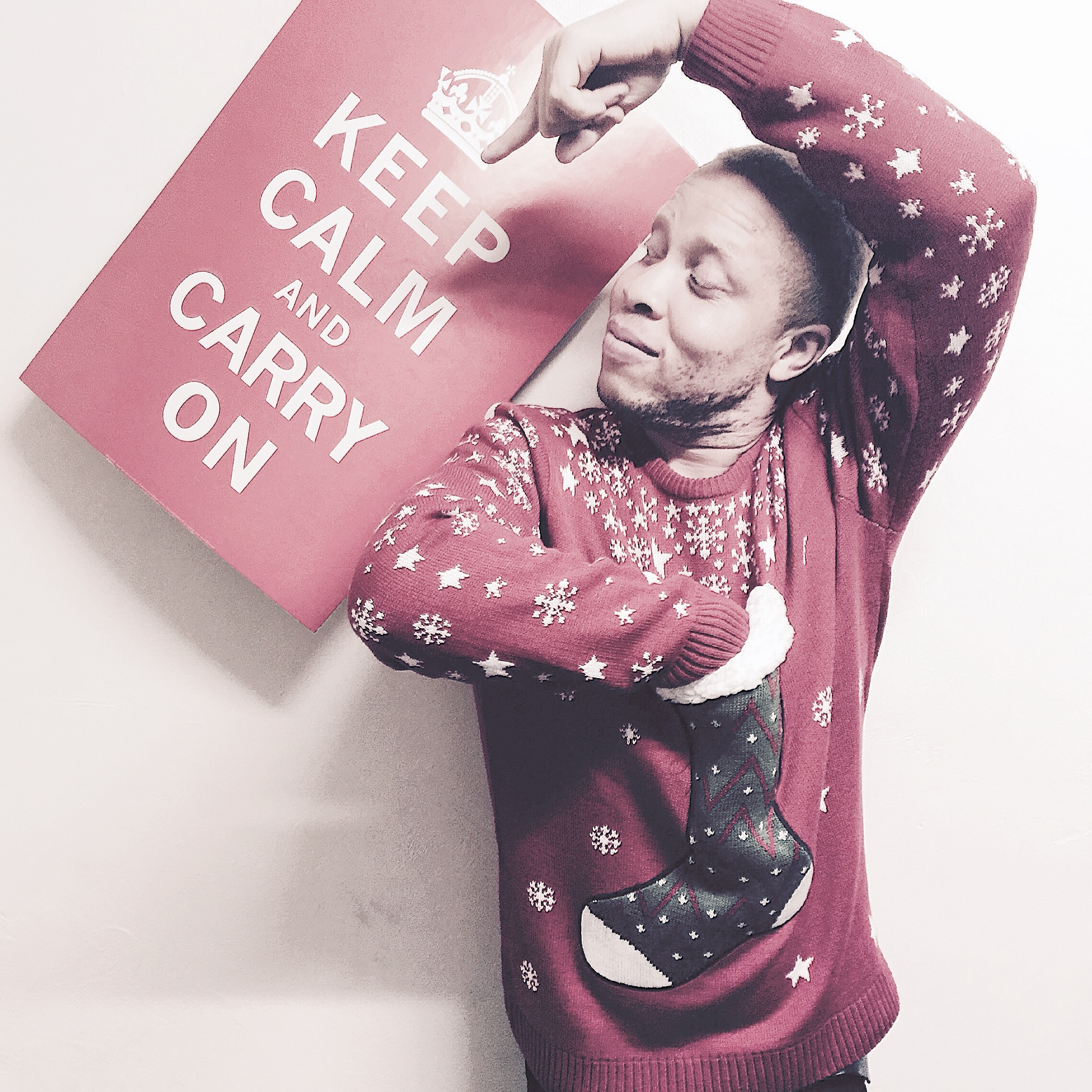 London based Nigerian R&B singer/songwriter, presenter and producer Owen Je unwraps a Christmas extended play christened "The Christmas Sessions [Vol 1]".
From his brief stint on Nigerian Idol in 2012 to being picked for the 3rd round of auditions on The Voice U.K in 2014, Owen Je has constantly put himself void from restrictions and has networked his way to being a perfect idea of a successful working underground singer.
He is the co-founder of the popular HIV campaign protect "Get Naked", co- founder of the online entertainment platform "PopNGoss" and also C.C.O of the soon to be launched U.K based subscription television platform FOOTv.
Housed in the E.P, are emotive renditions of classic Christmas numbers – "O Holy Night", "Noel" and "Silent Night".
Please cop this E.P for the holidays, fantastic singing!
Twitter – @juniowenje
---