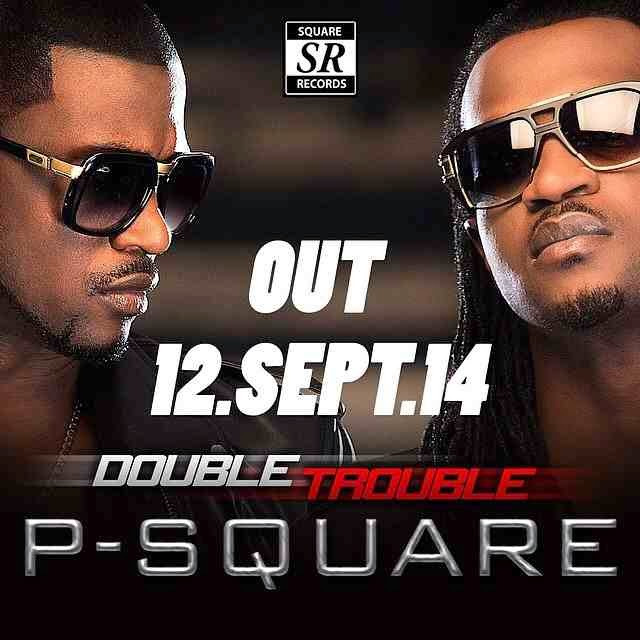 It's the last quarter of the year aka the quarter for Nigerian albums for the holidays. The biggest names in African music drop their album this time of the year as one of the biggest music makers in Africa P-Square titles their upcoming album due September 12th, 2014 "Double Trouble" . The Album features rap superstar T.I in Ejeajo, African music icon Awilo, Jackson Five's Jermaine Jackson and Dave Scott inBring it On and super producer Don Jazzy in Collabo.
Earlier this year, rumors from the squareville camp leaked about the group breaking up but they settled up now we have an album. Hopefully it won't be their last album together; the album 'Double Trouble' features top notch production from Vteck, Charles Duke Mr P, Oscar and Mecca.
Anticipate!! – Double Trouble September 12th, 2014.