The second part of our music royalties starts now.ENJOY!!!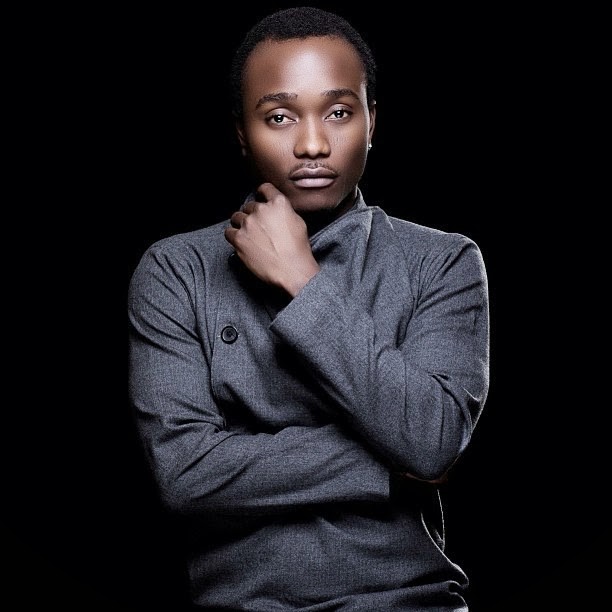 Brymo: Do we need much explaining to do here (See  Down) You hear this young man's voice and all you can do at that moment is place your hands on your head and wonder how someone this Petite can have such great and powerful voice? Making his epic debut in Oleku, Brymo went from 'Ara ,Good morning, Down'  to let us know we have yet another beautiful male singer in our midst. Brymo, is the definition of a 'SINGER. Known for his ever calming raspy vocal placements on the difficult of songs (Based on pitch mostly) Brymo, can only be known as Royalty (Am sorry no other word coming to mind now). I listen to Brymo, am like……'Hey John Legend, Nigerian much" Yaysssssss, dept, timbre, tone, resonance, perfection!!!!!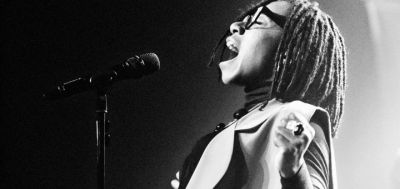 2. Asa: Fearless and easily even if a bit difficult to make a mark and stay put in the Nigerian music industry. Not   even a resident in the country, this beautiful artiste, has beyond doubt proved that she is a royalty. She slowly      yet magnificently entered our hearts and souls with her beautiful, songs and uncommon vocals and with little    or  no effort, built a Badagry/upper east side inspired mansion in our lives. 'Fire on the mountain, Jailer, Eye    Adaba….' list is endless to enable me easily describe this powerful singer.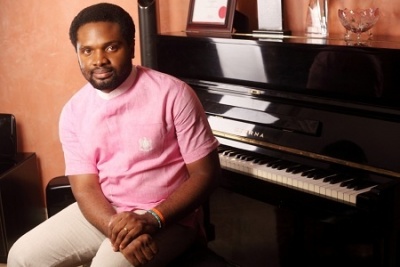 3. Cobhams: You see and hear him( from the first note) you immediately feel the tranquility that comes from his               emotionally pure yet melodic voice. Visually impaired vocal powerhouse/royalty Cobhams, is just another                   reason not to loose faith in still being able to get good music from the Nigerian music scene. I hear Cobhams,            immediately know am going to be covered in goose bumps before the end of his song. Now lets place our                        attention on his production skills, am certain, most of you know that there is no debate about this, he is man                who knows just what he is doing. His dexterity in bringing out the best sounds in music is still beyond me. Yes,            he  is that good.Meaningful songs,'glorious vocal deliverer', marvelous artiste all in all, Music DANG Royalty!!!!
Guys, Let me know some others you feel MUST make this list!!
Written by: Tope Delano
@Tope_Delano
---