Last Updated on Aug 1, 2022 | 20:10 by Tommy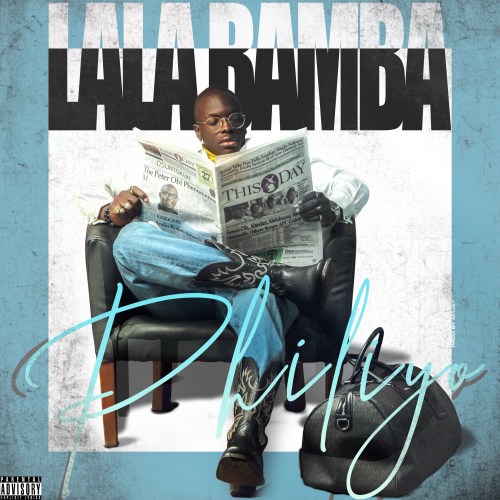 Philip Yaro officially known as Philiyo is a Nigerian-Uk Singer and Songwriter who does great Music and currently making waves in Nigerian, UK and within. The song "Lala Bamba", produced by Mjay consist of Afro fusion and Melodic Rhythm.
Follow Philiyo On Instagram @Philiyomusic.
Listen and Enjoy Lala Bamba below;
Available on Digital Stores – STREAM/GET HERE