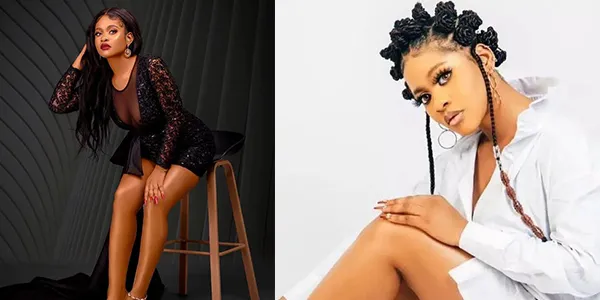 Phyna has emerged as the winner of this week's Head of Hosue games; week 8.
As usual, housemates had to fight for their immunity this week, sadly only one person could emerge as the winner of the challenge. The first round of the game was was aced by Adekunle, Phyna, Daniella, and Sheggz.
This automatically gave them a chance to go into level 2. After round 2, Phyna emerged victorious, making her the 2nd female HOH, and the first ever from former level 2.
However, during the course of the same, Chichi and Chizzy tried to circumvent Big Brothers' rule. This automatically disqualified them from the game.
As for the tail of the house, Big Brother has passed the brown to Racheal.
See post below;
View this post on Instagram