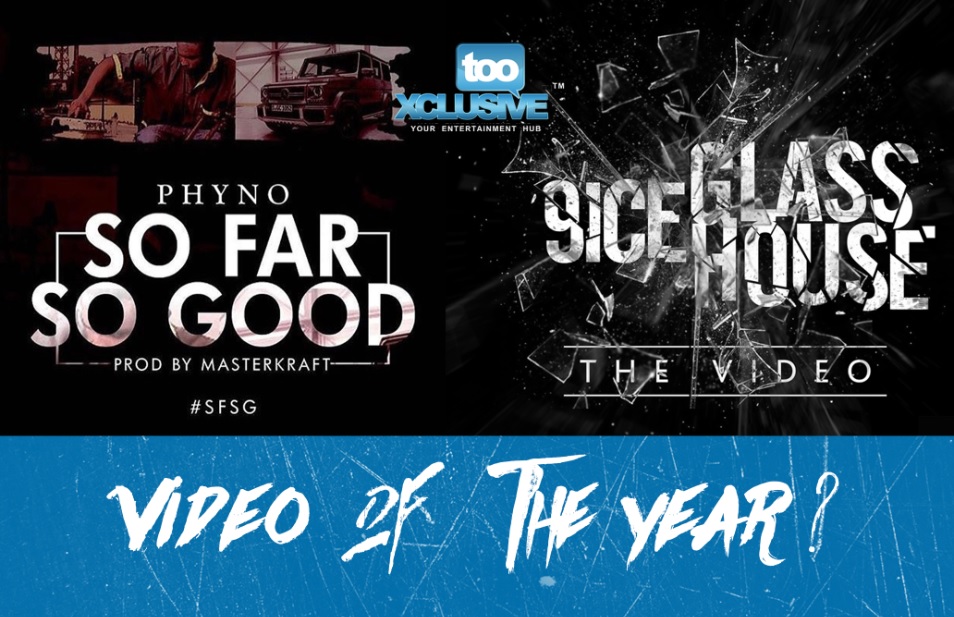 Daniel Enisan's Review (@dahnielz)
Oh Phynofino!
Musically speaking, Phyno is one the very few artistes in the industry who has experienced organic growth. The prolific rapper has found a way to tap into virtually any genre of music. I never would have thought he will slay high life this way.
So Far So Good is a song that doesn't need further hype, it will be difficult not to love every second on this groovy track. Hearing this song will make you want to get the playmaker album, you just have to wonder how many tracks you are missing out on.
Like the song, the visuals also passes a deep message; kudos to Patrick Elis for that. You don't need to understand to the dialect before you can decode the message on this song and I think this is really what music should be about.
Rating: 4/5
Jim Donnett's Review (@jimancipation)
Ardent fans of Bashorun 9ice can attest more to the fact that the Alapomeji has stepped up his game in music quite impressively. His order of new sounds are coming from the deftly skilled likes of DJ Coublon, Young John and Krizbeat.
Glass House is a sonorous afrobeat sound that takes a few leaves outta the playbook of legendary king Fela's classic style. The tune is so effective that it induces one to doing a smooth sway as the preachy lyrics from 9ice's raspy voice glides gently around the listener's ears. You don't have to think twice to vouch for quality stuff like this.
However, the Unlimited L.A directed visual is what gives the finishing effect to this song. The genius in creative dynamism employed to interpret Glass House using abstract art forms, motion effects, pause-framed feeds and live video, I think should be applauded. There's even controlled dancing depicting cultural roots and the concept of a wise one speaking true words of wisdom. A colleague said the styling could have been better but far as I'm concerned, going by what was presented in the video that I saw, I'll say it satisfies the demand from a video of such nature.
Rating: 4/5
———————————————
Which of these videos is most likely to be nominated in the award category for 2017 Video of the Year? Please comment your responses in the section below!
---