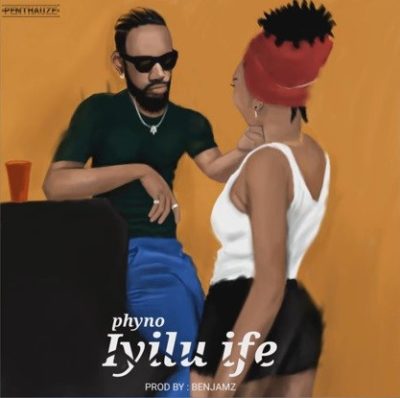 Phyno"s "Iyilu Ife" is a pure high-life vibe inspired with love and romance. Phyno proves on this track once again that he isn't just a brilliant indigenous rapper but a very good singer who understands what the rudiment of music is all about as well.
This beautiful song which is a mixture of the Igbo and English language is all about Phyno expressing his desires about a girl who has got him to love stuck and how she should resist advances from other men as he is ready to treat her right until he has his last breath.
"Iyilu Ife" is produced by one Benjamin and he delivers well on this track with the bass guitar, piano and percussion well applied to Phyno's voice to add charm to the song. The video to this infectious love tune was shot and directed by Patrick Ellis and it has over 800 thousand views since it was published on YouTube on the same day the audio was released.
DOWNLOAD MP3 Phyno – Iyilu Ife