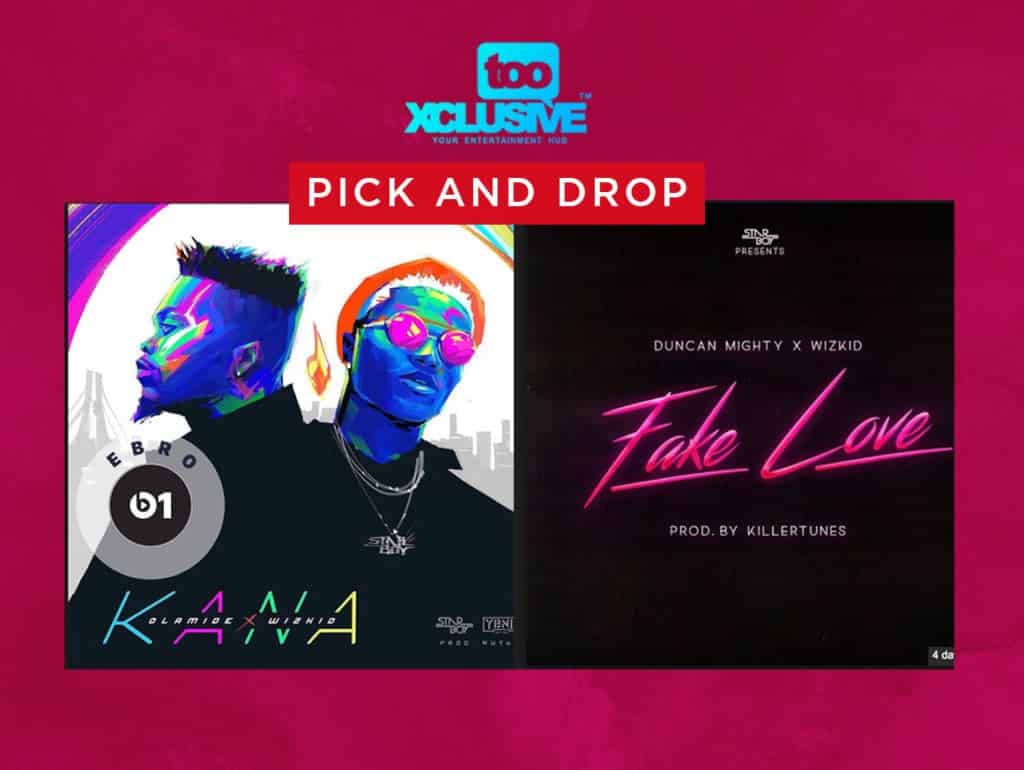 The collaboration of Olamide and Wizkid has proven itself to be one that can't go wrong as these two always provide us with hit songs. First it was "Omo To Shan", then "Confam Ni" and now "Kana", which is currently one of the biggest songs in Nigeria. In a shaku shaku season like this, it is weird to find the two stars dropping a content that does not relate with the dance move. It is a risk but the Mutay produced tune still found its way to many playlists. With anticipation for the visuals, it is only fair to say that Kana will still buzz in the coming weeks.
Duncan Mighty's "Fake Love" collaboration with Wizkid lived up to the preconceived hype around its release. The combination of these two is what many had longed for and it came at the very perfect time. The Killertunes produced song is buzzing on virtually every street corner and each play gives you that drive to just groove along.
These are dope songs which is why the decision to pick one from either of them might be a little a difficult. However if you must pick one and drop the other, which will you choose?
Share your thoughts below.
---