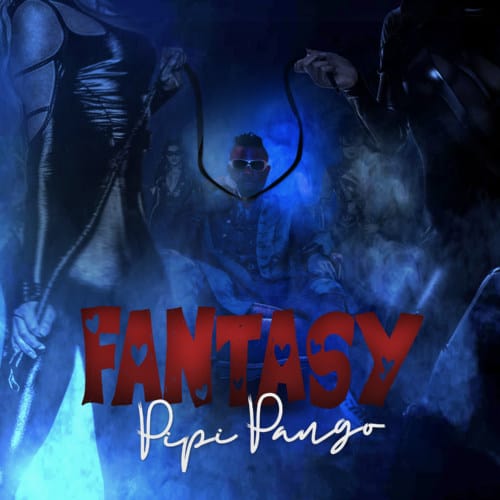 Rising artiste, Pipi Pango is back on the scene with a fantastic new studio effort titled "Fantasy".
Pipi Pango is a singer and songwriter who sings in a mix of English and Yoruba languages! He is extremely passionate about making music that connects with the audience. His approach to writing songs comes from a more personal place. As a listener, you might get the district sense that Pipi Pango isn't merely singing lyrics, but feeling every single word. As a result, the overall impact of the listening experience is far more positive and balanced, giving the audience a more immediate and immersive piece of music to dive deeper into.
The artist's most recent studio effort, "Fantasy", is a beautifully-produced song with a lot of heart. The instrumental is so smooth and seamlessly arranged, offering so much context for the vocals to unfold. "Fantasy" is ultimately a great indication of what it means to make music that combines instinct and thought-process, meaning that the song comes naturally, from a very visceral place, but at the same time, you can tell that the artist put a lot of thought into making this production the best that it could possibly be.
Pipi Pango's music comes highly recommended to fans of artists such as Burna Boy, Juice WRLD, and Davido, only to mention a few.
Find out more about Pipi Pango below and do not miss out on "Fantasy". This release is soon going to be available on the web's best digital music streaming platforms.
Listen and Enjoy!