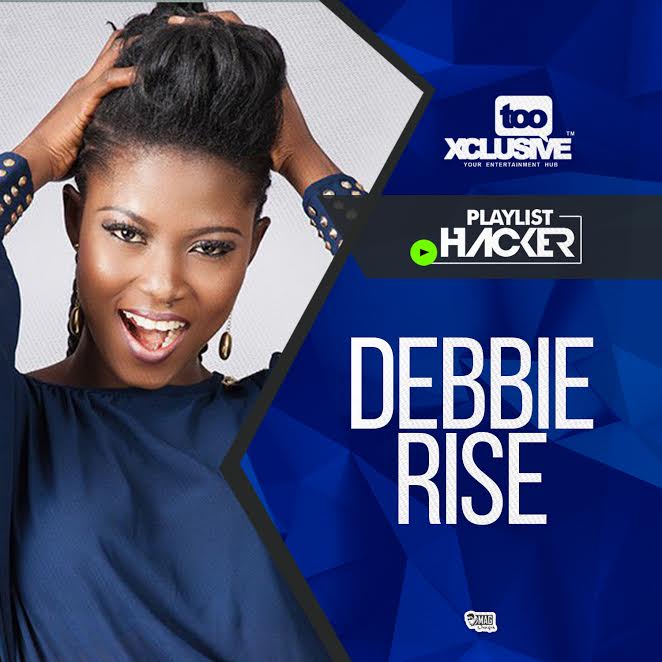 Many fell and are still  in love with her because of her calm persona, infectious smile/laughter while others fell helplessly in love because of her music, bottom line, we all love Debie Rise.
The ex-BBNaija contestant, is our guest today on PLAYLIST HACKER!!! and we are just super excited to hack into her playlist(risers nation,y'all need to get in her).
Today, the NO CUNNY CUNNY crooner, gave us the top 10 songs on her playlist that describes her person and am certain y'all will be surprised with a  few songs that made her list. Ready for this? Lets go then!!!!

"Debbie Rise – My Love For Kiss Daniel, Tekno's Music… My Playlist.", 5 out of 5 based on 1 ratings.
---