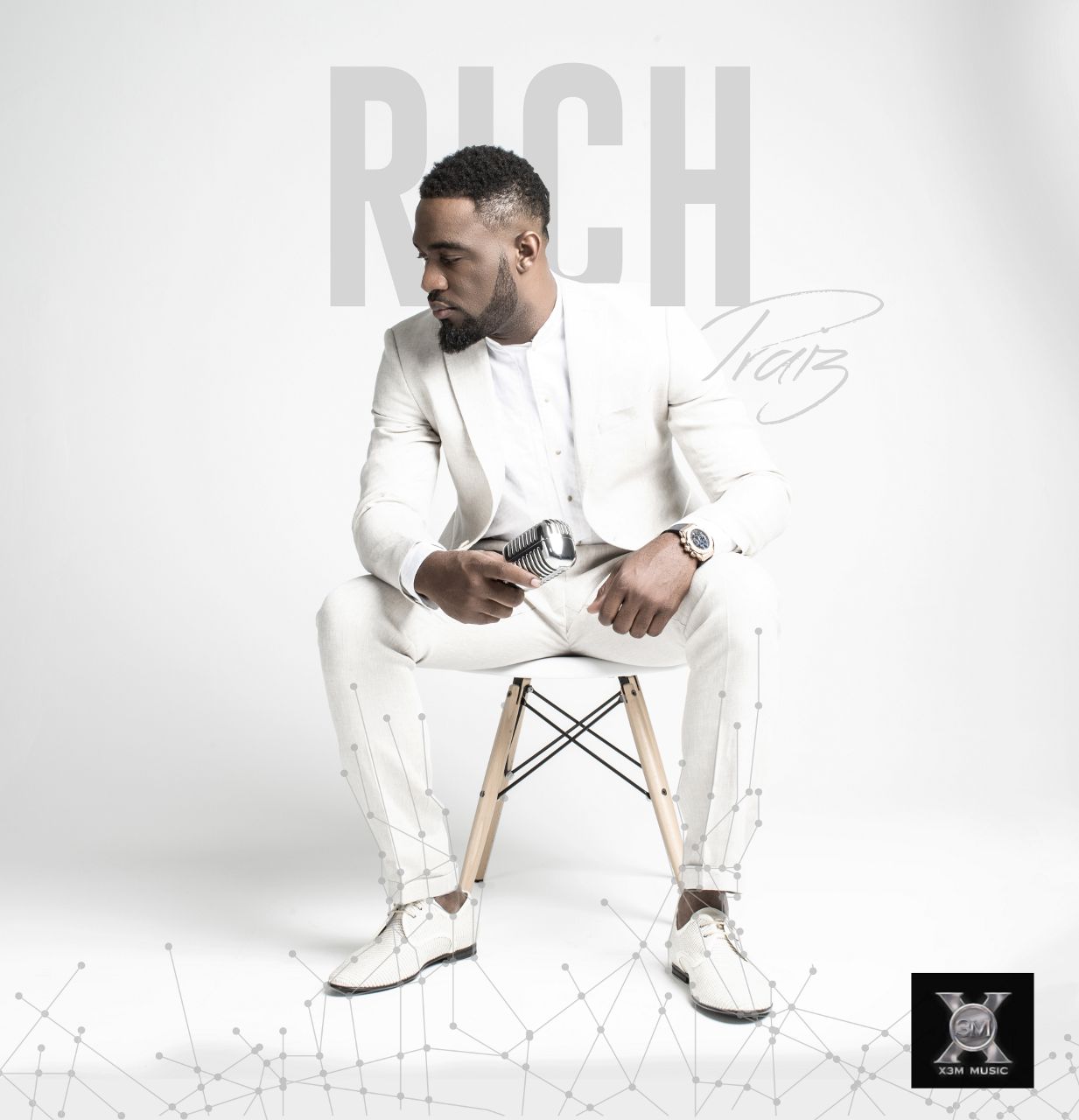 Praiz

 

has finally released the track-listing and final artwork for his hugely anticipated debut album which is scheduled to be released on the 14th of December 2014.

The amazingly gifted

 

X3M Music

 

singer who has risen from a talent show finalist to become one of Nigeria's most decorated R&B singers, is releasing a double album featuring him in his best cuts yet, as well as collaborations from some of the best in the game.
The album is titled "Rich and Famous" – with a cleverly curated theme that covers conventional R&B, and superb pop sounds. 
Guest appearances include: Wizkid, Paroranking, Iyanya, Awilo Longomba, Chidnma, Shaydee, Seyi Shay, BEZ, Sound Sultan, Kayswitch, King, Skales Morell and Iceberg Slim, Wande Baloy and Sammy. 
1) A Woman's Need
2) I Miss You
3) If I Fail
4) Super Hero
5) Heart Beat
6) Show Me the Way Ft. Wande Baloy
7) Addicted
8) Rich & Famous
9) Lost In You Ft. Sammy
10) Losing It
11) Can't Let It Go
12) Want You Ft. King
13) Amazing
14) Show Me the Way (Reprise)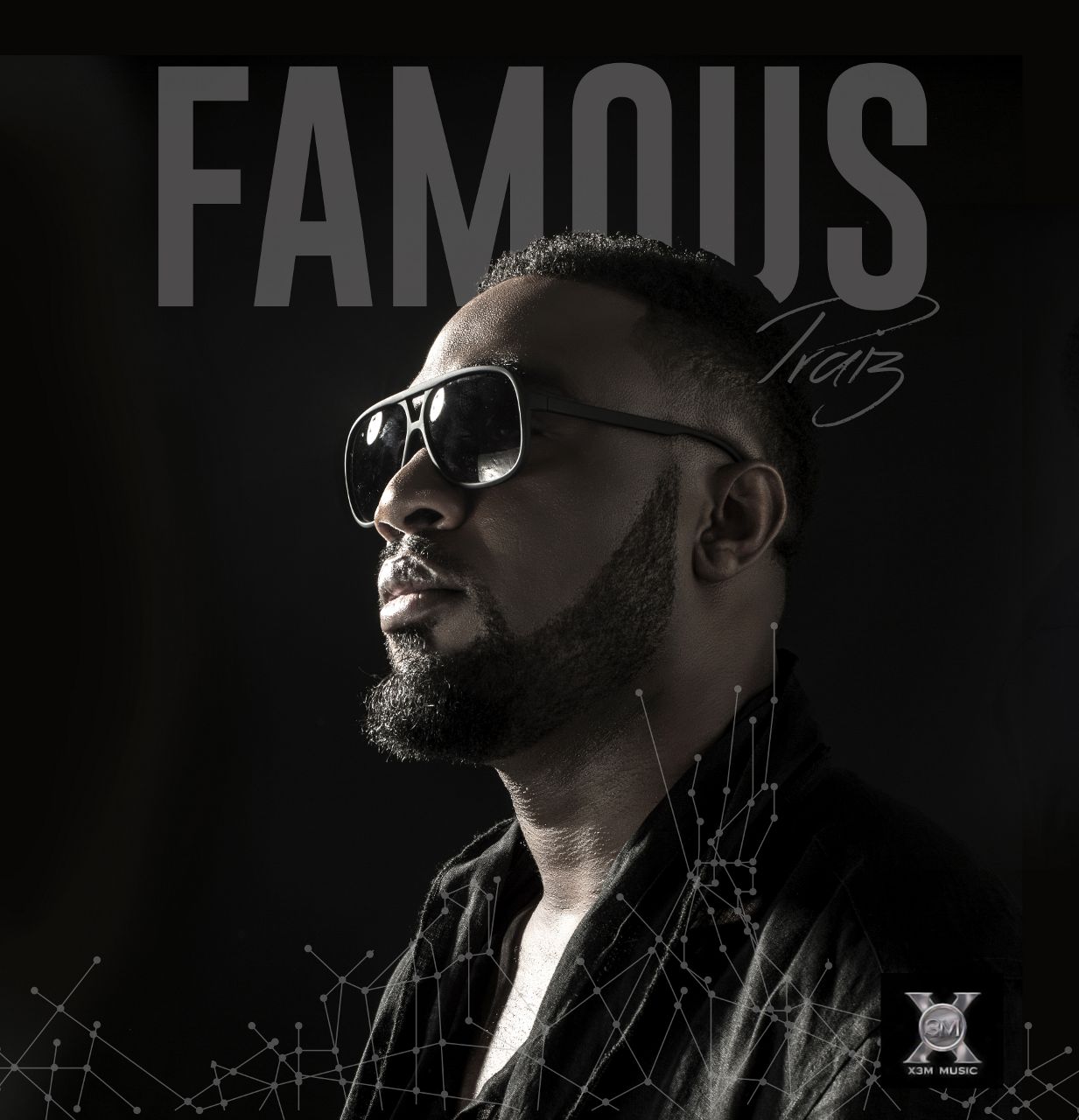 2) Harder Ft. Patoranking
5) Oshe Ft. Awilo Logomba
6) Sweet Potato Ft. Chidnma
7) I No Use U Play Ft. Shaydee
9) For You Ft. Sheyi Shay
10) Physical Something Ft. Bez and Sound Sultan
11) Delilah Ft. Kayswitch
12) Jalabia and Snapbacks Ft. King, Skales, Morell and Iceberg Slim