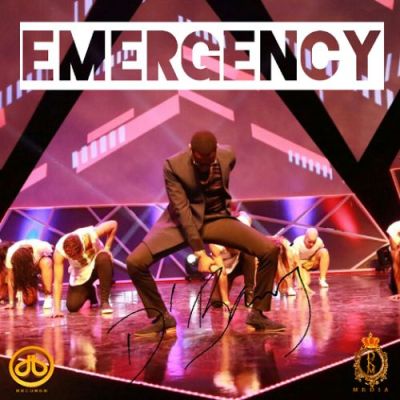 Missed the afro-pop force that is D'banj? We bring you good news as we premiere the Koko Master's latest single titled "Emergency". The afrobeats number shows Dapo's depth as a pop titan and also features Harmonica played by the host.
D'banj first debut the track with a praised performance at the #GloCAFAwards2015, after the performance he unlocked the number digitally.
Waste no time, as the DB Record's ringleader might have a hit on his hands with this track.
Must Listen!!!