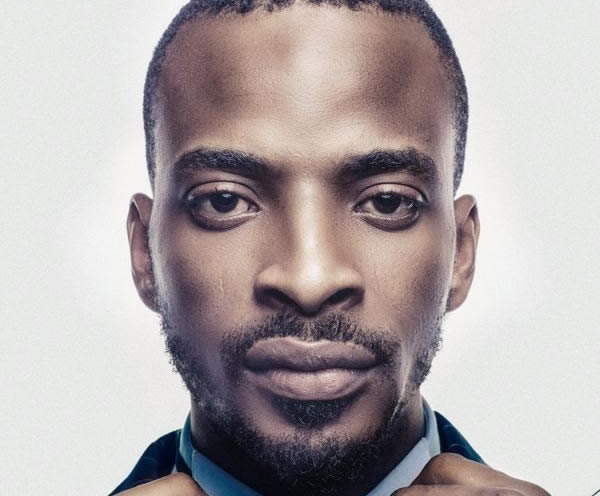 Singer 9ice, needs no introduction to the music world/market.
The 'Economy' crooner, who is set on releasing his new album 'ID Cabasa' has revealed that all the proceeds from the album, will be gven tothe ace music producer.
Speaking on HipTV, 9ice, acknowledged the fact that ID Cabasa, did a whole lot for his career and thus deserves to be celebrated while still alive.
Watch interview below and share your thought.

"All Proceeds From My Album Will Be Given To ID Cabasa – 9ice", 5 out of 5 based on 1 ratings.
---