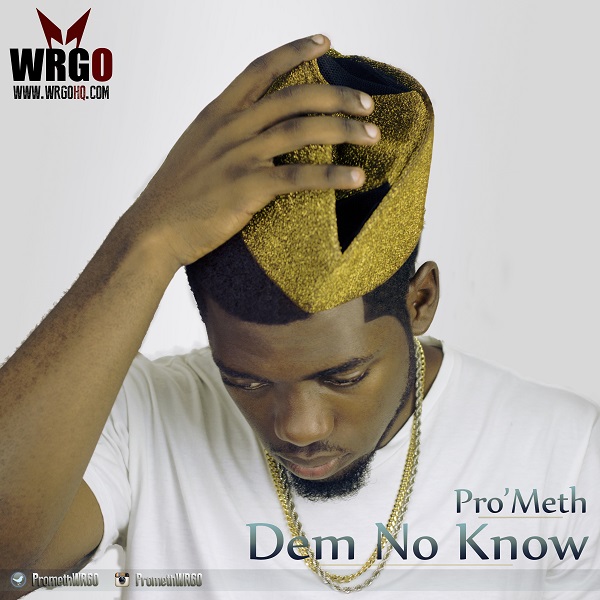 Nokia DBDB winner Pro'Meth switches things up with his single "Dem No Know".
The WRGO rapper tries to show that he can deliver afro hip-hop Naija style and the end is very impressive! Pro'Meth is going hard because he dropped the music video for "What They Wanna Know" barely two weeks ago and now he is going the commercial route..
Enough talk, check on it and drop your comments!
DOWNLOAD Pro'Meth – "Dem No Know"
---