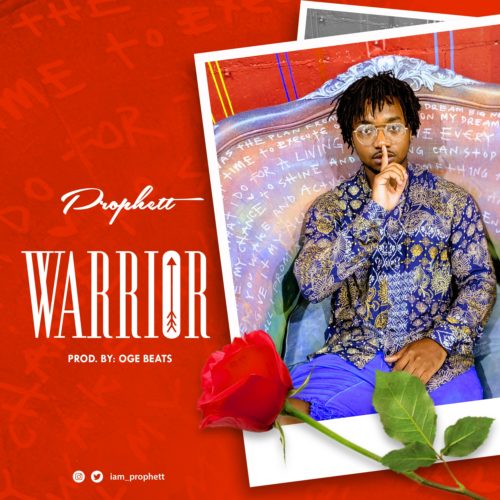 Prophett releases a new love song title "Warrior". How far are you willing to go for the one you love?
Sometimes love hurts and sometimes love heals, sometime it builds and sometimes it's destroyed. When you find that type of love that you cannot live without, be ready to fight for it and give it your all.
"Warrior" was produced by OGE Beats… Do you have what it takes to be a "Warrior" for Love? ..
Listen, download and enjoy!
---