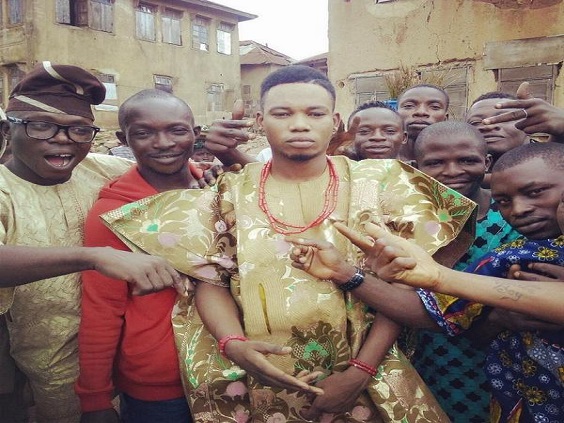 Qdot has a way of getting is message across to the people that really matters , the street and feel good music lovers  .
QDot is fast becoming a street favourite, he his steady churning out tunes the street can relate to, with Ibadan still doing well across the nation especially in the south west with the video expected to drop anytime soon he has decided to drop this to whet appetites.
Listen and share your thoughts.
---