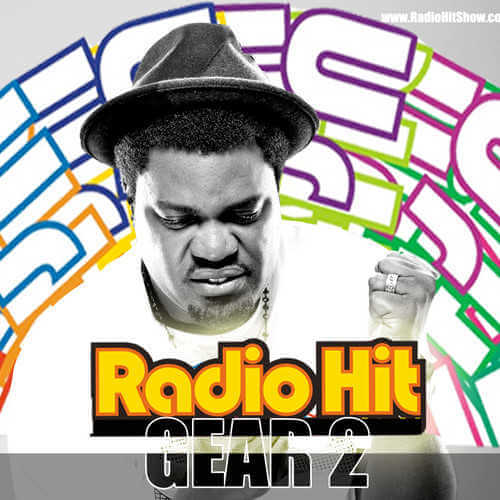 RADIO HIT SHOW (S2 E1): Illegal Music 2 Falls Short Of Expectation!
Sup Folks!
When an artist puts out greatness like "Illegal Music 1", it is always a struggle to beat such greatness. Michael Jackson died trying to beat Thriller's record, it never happened. "Illegal Music 2" in my opinion will forever be in the shadow of Illegal "Music 1". That said…
Now fasten your seat belts as we are about to go on full throttle, with the songs reviewed this week.
1) Dammy Krane – My Dear
2) Teeto Ceemos featuring Shank – Go Down
3) M.I featuring Ruby & Show Dem Camp – Heart Of The City
4) Flowsickk featuring K-Switch, Ice Prince & Shank – Low Key (Remix)
5) Muna featuring IBK – Here To Stay
About Radio Hit Show RHS is a weekly Music Review Show For Music Lovers. If you love music like me, and you find yourself glued to a music channel or an iPod, chances are you are tired of most of the tracks out there, they either sound alike or lack proper creativity, other times artist just hide behind auto tune and sampled beats… Well am not going to sit back and do nothing, here is the deal! I will be reviewing 5 new songs every week with 2 panelists, the aim is to determine the radio hit song of the week without ass kissing or wolf packing. – Yomi Black (Host)