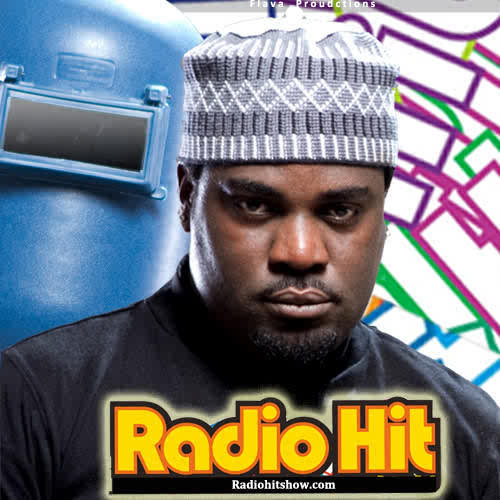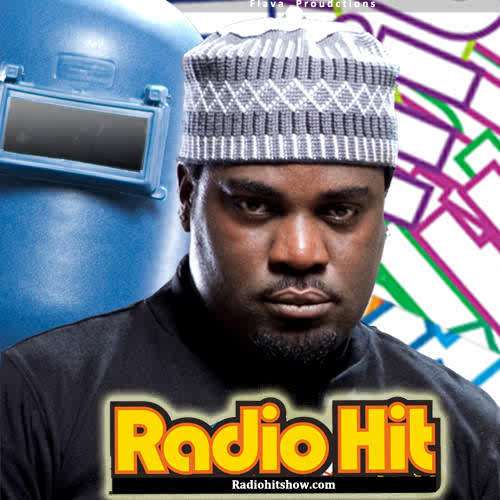 Sup Folks,
Last week, I read a post on pinterest.com which said " be yourself, everyone else is taken". It made me realise that when musicians fall under pressure to do popular music, they get lost in the crowd.
Imagine a room filled with people wearing white T-shirts, and then Victor Imokuede walks in with a Black T-shirt.
That's the easiest way to explain this week's episode.
1) Isaac Geralds – Number One
2) Lynxxx feat. Wizkid – Fine Baby
3) May D feat. P-Square – You Want To Know Me
4) Brymo – Good Morning
5) Victor Imoukhuede – Can't Back Down
About Radio Hit Show RHS is a weekly Music Review Show For Music Lovers. If you love music like me, and you find yourself glued to a music channel or an iPod, chances are you are tired of most of the tracks out there, they either sound alike or lack proper creativity, other times artist just hide behind auto tune and sampled beats… Well am not going to sit back and do nothing, here is the deal! I will be reviewing 5 new songs every week with 2 panelists, the aim is to determine the radio hit song of the week without ass kissing or wolf packing. – Yomi Black (Host)