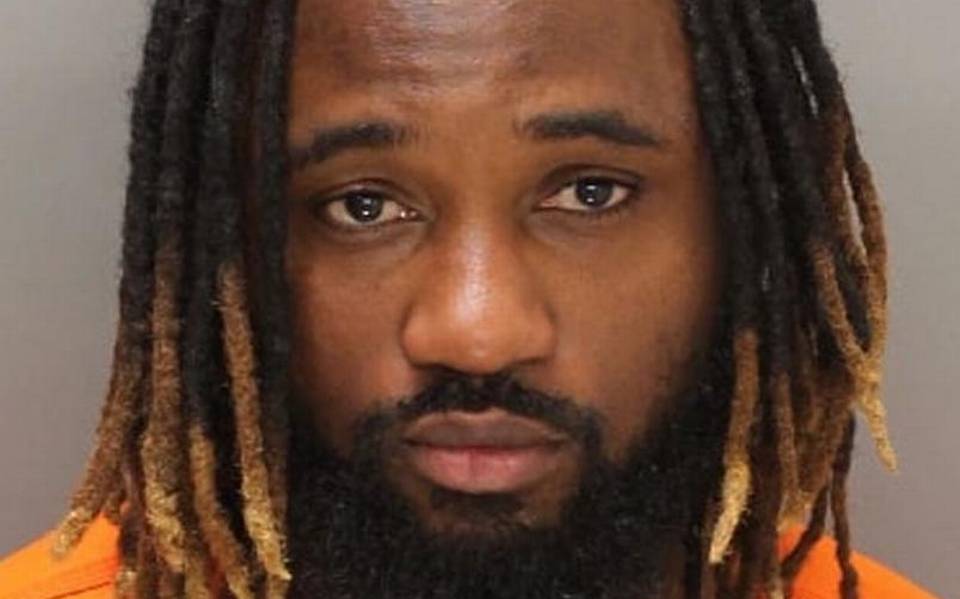 More troubles for Babalola Falemi, popularly known as Sauce Kid aka Sinzu, as he has been sentenced to two years in federal prison for stealing $15,388. The sentence was passed this week.
According to Idaho statesman, Falemi,  obtained several persons bank card numbers and identifying information, then encoded the account numbers onto blank plastic cards, for immediate use.
He reportedly used an ATM to change account PINs, before withdrawing cash from several ATMS to purchase merchandise from stores between July 23 and 26.
Sinzu, as he is fondly called was arrested at the Boise Airport just as he was about to board a flight. Police found with a card encoding device and most than $6,000 in cash, on him.
Upon arrest, Falemi, was charged with conspiracy to commit bank fraud, eight counts each of bank fraud and aggravated identity theft, and possession of 15 or more fraudulent bank cards, before he was finally sentenced this week.