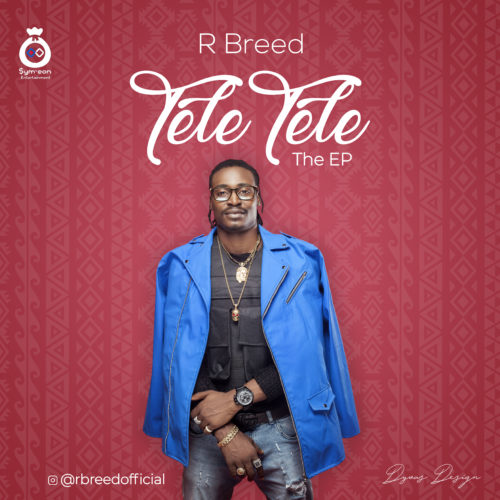 R'BREED whose real names are Martin Nwori, is a Nigerian song writer, recording and performing artist currently under $YM-EON ENT. He started as a professional recording and performing artiste in 2007 and has gone on to perfect his unique sound over the years.
"Tele Tele" is R'BREED latest EP, released on the 12th of July 2019. It is an amazing body of work with a total of four songs, "LIFE (freestyle), "LOOK AT YOU", "TELE TELE" and "OMO WOBE" which has no doubt becoming a huge success.
This EP is a must Listen!!!
"Tele Tele" the EP Track list:
01. LIFE [freestyle] || DOWNLOAD MP3
02. LOOK AT YOU || DOWNLOAD MP3
03. TELE TELE || DOWNLOAD MP3
04. OMO WOBE  || DOWNLOAD MP3
---