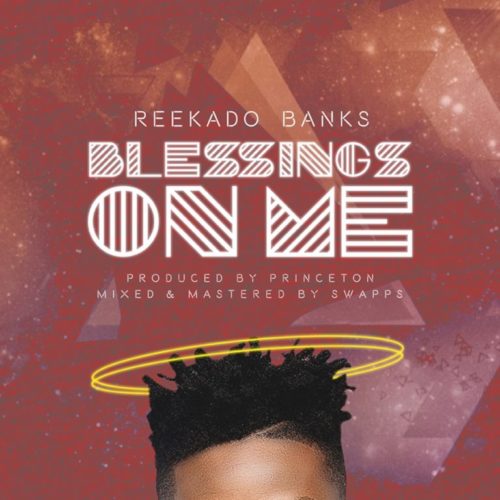 "Blessings On Me" by Reekado Banks was released on the 26th day of September 2018 and it was the single Reekado used in rounding off his personal music outing in the year.
"Blessings O Me" is just a song that talks about the past struggle of Reekado Banks, how he has evolved into being someone whose life is now a lot better, and also prayers for achieving set majestic goals and achievements. He wants God to shower blessings on him so he could take care of his parents beyond the imaginations of humans.
"Blessings On Me" had a lot of radio airplay across Nigeria and was accepted warmly & well appreciated by followers of the music. In terms of stream, the song did greatly too as Reekado always took to his social media to share his excitement at how the music is doing in terms of digital sales. "Blessings On Me" now has over 6 million views on YouTube since it was published on the 31st of October, 2018. The video was directed by Adasa Cookey.
Quotable Lyrics
Father-Father
I want to, want to, hammer-hammer
I want to spoil my mother-mother
I want to, want to
Shower Your blessings, shower Your blessings
Father-Father
I want to, want to, hammer-hammer
I want to, spoil my mother-mother (Ah Reeky baby)
I want to, want to
Shower Your blessings, shower Your blessings
Throwback to the tele-tele
See dem show me pepper
See dem call me tear-tear
No be Kanye tear-tear, hmm
As I don dey collect
See dem want dey connect
Awon doubting Thomas, like Sister Comfort