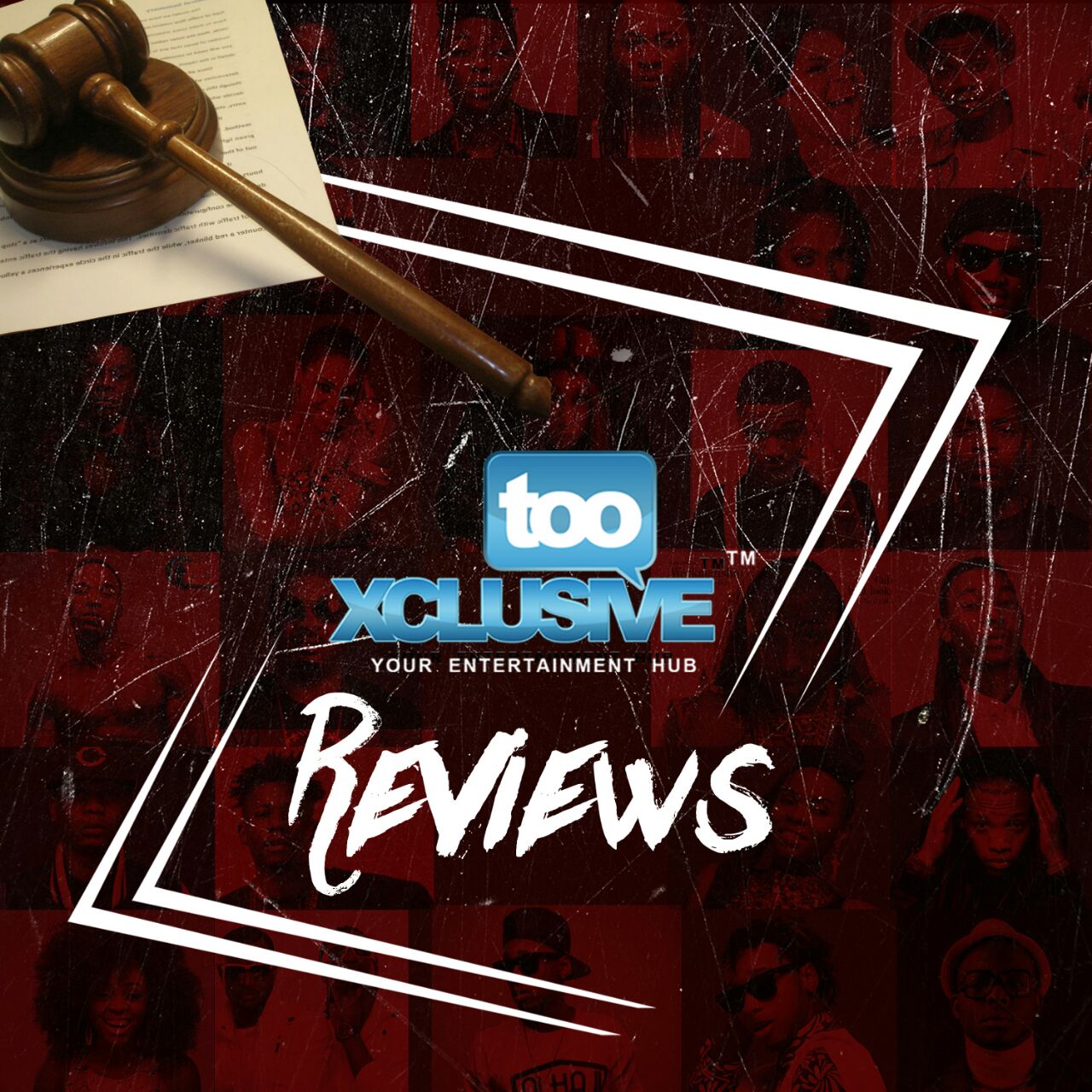 aL Yhusuff's Review
Off Reekado Banks debut album, Spotlight, the record Ladies And Gentlemen happens to be one of the stand out songs and I have patiently waited to see what the visual representation would look like and based on my ratings, the Clarence Peters directed video doesn't fall below par.
The video is quite hippy which gives an accurate representation to the feel good song.
The performance by the boy band and the happy faces just shows that happiness is contagious as it cuts across every walk of life as seen in the video.
Though no work of art hits perfection, this is near perfection.
Rating: 3.5/5
Chuksy Pablo's Review
Ladies and Gentlemen was one of my favourite tracks on Reekado's album and one of the songs I had bumping all year, so I really anticipated the video to the song and really, it did not disappoint. Could it have been better? Probably, especially with Reekado Banks having to wear the same outfit all through which is quite uncommon in musical videos. The concept about Reekado Banks going international was also spot on and it was pretty fun.
Rating: 3.5/5
—————————————————————
Do you agree with any of the views presented above? Please proceed to share yours in the comment section below, we'd like to know your thoughts on Reekado Banks' video.
---