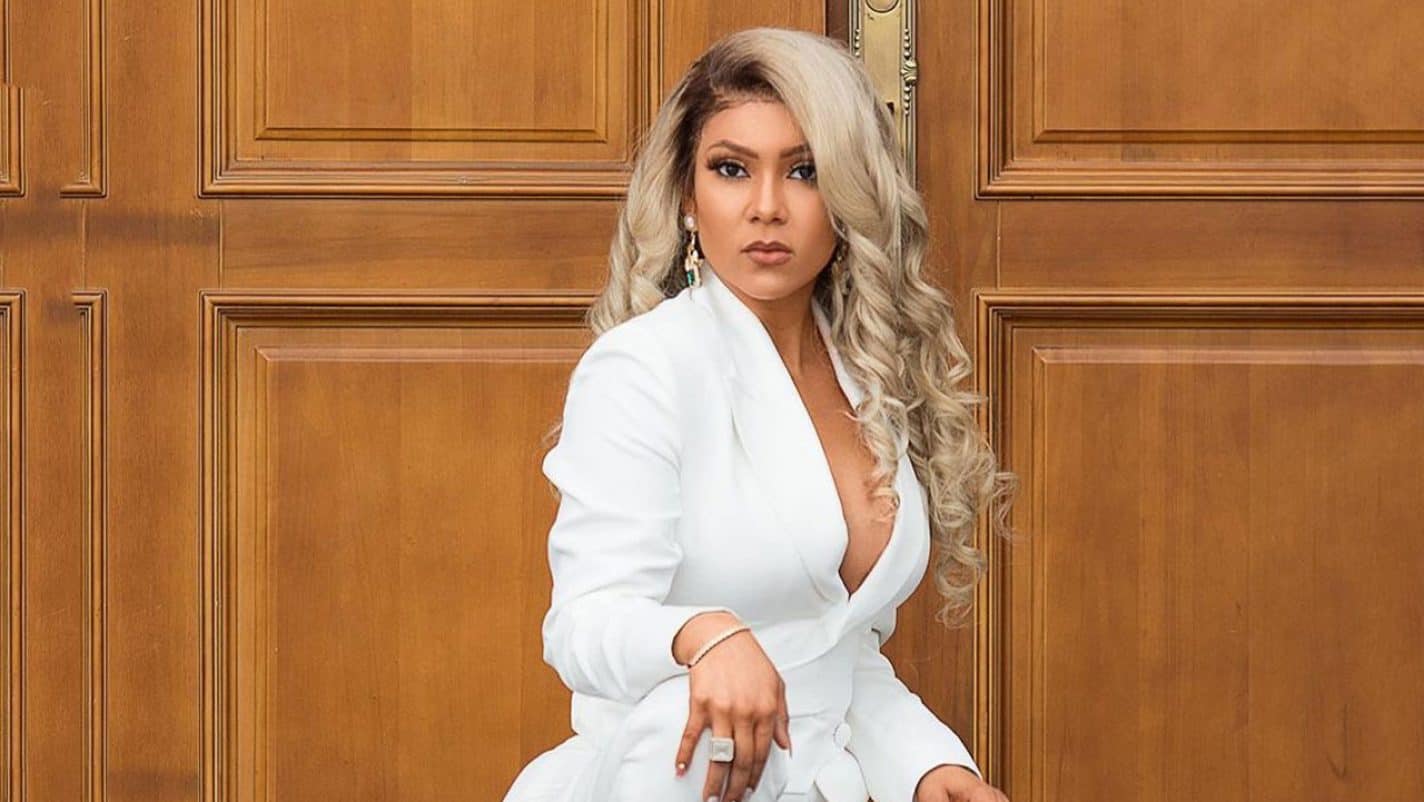 Maria is in the news his afternoon and this time, it is as a result of a comment she made on the micro-blogging platform, Twitter as regard relationships.
It began after Maria commented on a post by a Twitter user who advised single people not to look for love in Lagos. In his words, Whatever you do, don't look for love in Lagos.
Maria's response to this was, But you can ring back the one you have already found back to Lagos. Another Twitter user responded, Pray they don't collect him.
The comment that dropped after this is one that caught the eye of Nigerians.
View this post on Instagram
According to the season 6 Big Brother Naija contestant, Nobody can ever be collected, as we all chose to go where we are loved and appreciated.
Her comments has caused a gazillion reactions as many netizens seem to disgrace.
Do you think Maria is right???