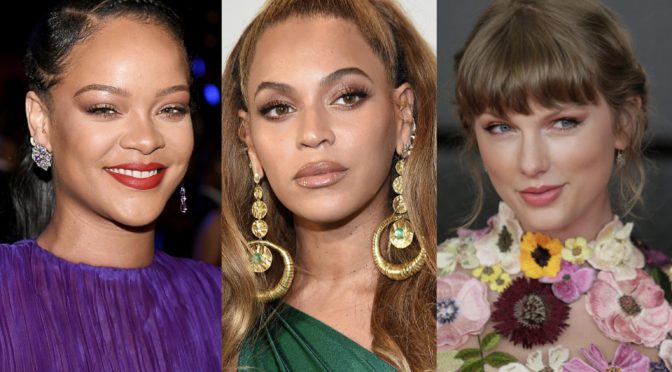 Forbes' World's 100 Most Powerful Women list is out and some of our favorites are included this year.
Rihanna, Beyonce, Taylor Swift, are a few of the women recognized on the Most Powerful Women list this year.
Music mogul, Rihanna who became a billionaire over the summer all thanks to her successful music career as well as her Fenty fashion and beauty brands, is ranked number 68 on the list.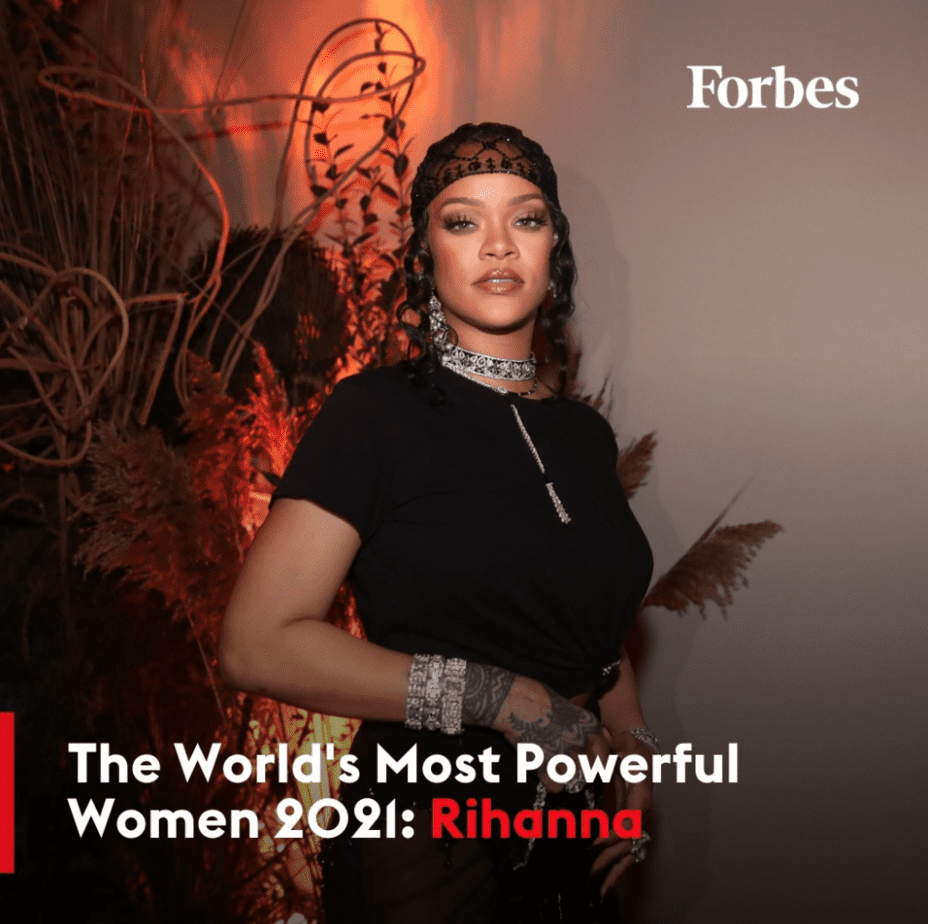 Also, iconic Beyonce sits at number 76. The business magazine credited the hitmaker with pulling in a total of $250m over the course of her On The Run II stadium tour with billionaire husband Jay Z.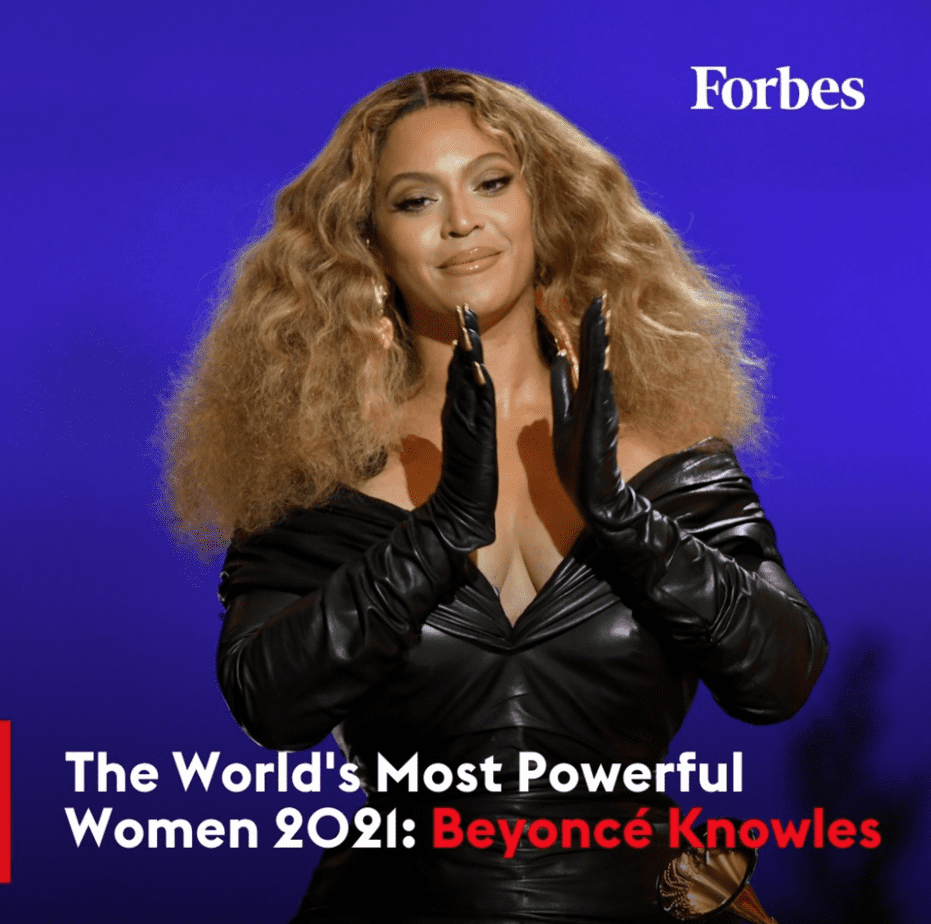 The singer also recently just launched her fifth collaborative collection with Adidas, "Halls of Ivy."
Taylor Swift follows up at No. 7. We give credit to her record-breaking music career, having recently smashed a Billboard Hot 100 record that was held for 50 years by Don Mclean's 'American Pie'.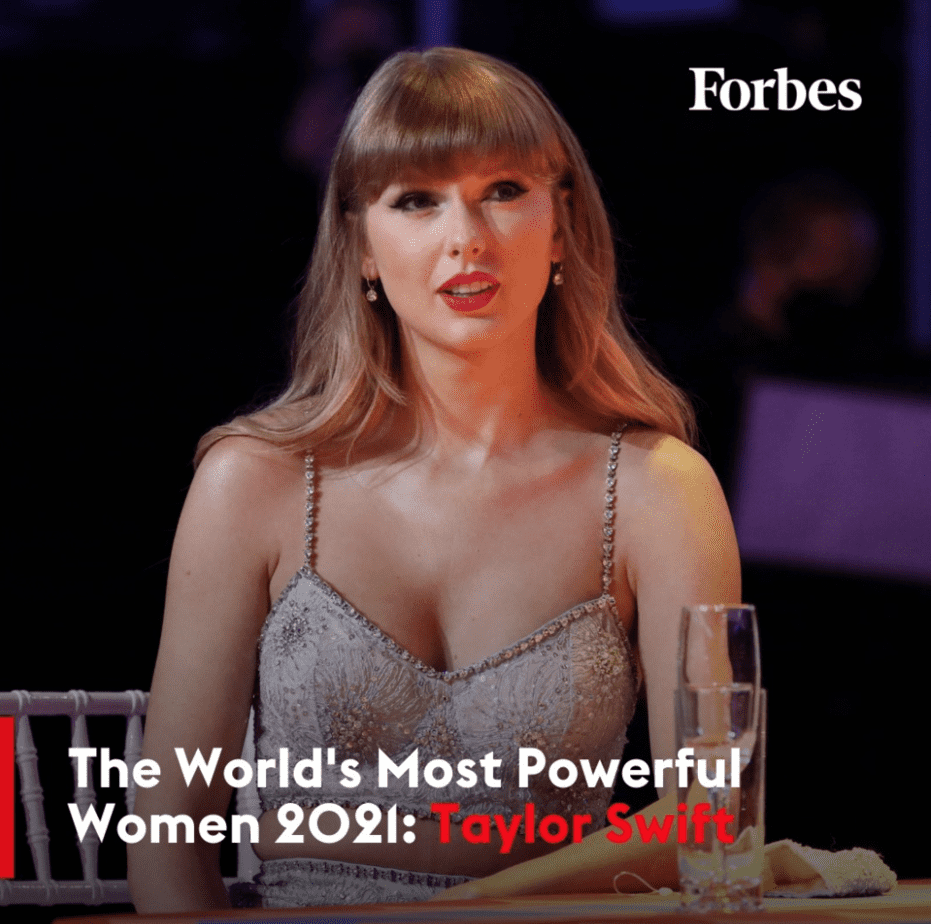 Also on the list are Oprah Winfrey, Serena Williams.