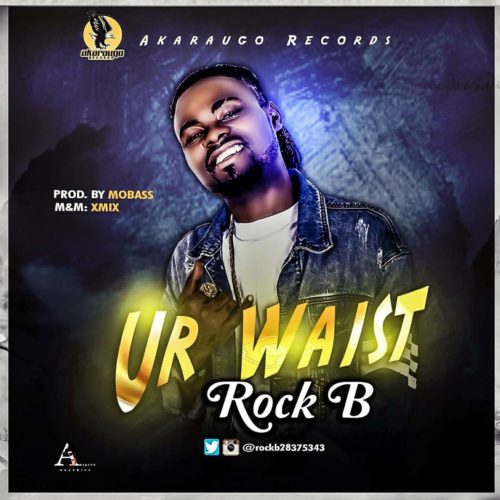 Rock B is a fast arising artists from south east,singer, songwriter,comedian/dancer as in the year 2002, he started this journey due to the lack of capital/sponsor, he slot-back from singing to dancing which took him far, he also have a dancing skill.
One day he came from Dr Patrick Ifeanyi Ubah house telling that he was chosen as one of the dancers that will dance and entertain on any of their campaign grounds during Dr Patrick Ifeanyi Ubah's governorship election with Labour Party/PDP under Transformation Ambassadors of Nigeria (TAN). Then Rock B started earning some capital then he did a song titled "Forever" which he also did the video with Martin's & he later remixed it with 1 of d superstar Slim brown. The song gave him a lots of hugs without delay he featured another big popular artiste Slimcase x Slim Joe in the year 2018 with a song titled "Dj Replay".
Stories about Rock B was cast worldwide, under Dr Patrick Ifeanyi Ubah he came in touch with star's like Kcee, Phyno, Timaya & Duncan Mighty. Finally last year November/December Rock B was signed into record label call AkaraUgo Records. He now returns with this hot love song titled "Ur Waist".
Rock "B" says his dreams became accomplished with the help of Almighty GOD, tweeter and also other social media users.
Listen and Enjoy "Ur Waist" below
---