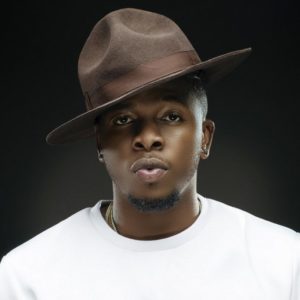 As the competition on the BBNaija show gets more intense, the viewers start to show their allegiance and support for their favourite housemate.
Runtown who is one of the persons viewing the show has come out to the public to announce his allegiance to the very-good-bad-boy of the house, Teddy A.

Runtown made a post on Instagram declaring his support for Teddy A.
Watch video below.
[youtube]https://www.youtube.com/watch?v=hE0gP3G425k[/youtube]