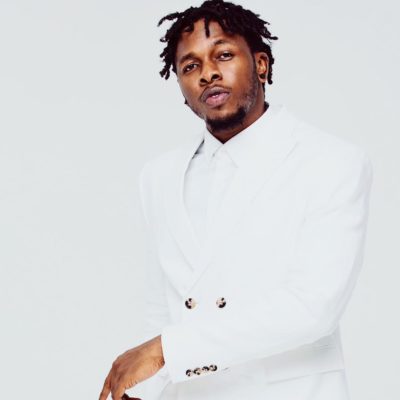 Runtown has taken to Instagram to share the news that the visual of his hit track, "Mad Over You" has amassed 60 million views on YouTube. The 2016 song buzzed into the following year and it made it into all the credible music charts compiled at the tail end of 2017.
The visual to the song was published in December 2017,  and it has since attracted the attention of more than 60 million viewers. With 60 million views, Mad Over You has raked in more views than Davido's 'If.' The traffic of viewers confirms the success of the song and it is a pointer to the immense following Runtown commands as an artiste.
The self-styled "soundgod" poured out his excitement in his Instagram post which was captioned;
"Congrats #TeamSoundgod MAD OVER YOU 60 million views ??"
Watch video below.

"Runtown's 'Mad Over You' Hits 60 Million You Tube Views || WATCH", 5 out of 5 based on 1 ratings.
---