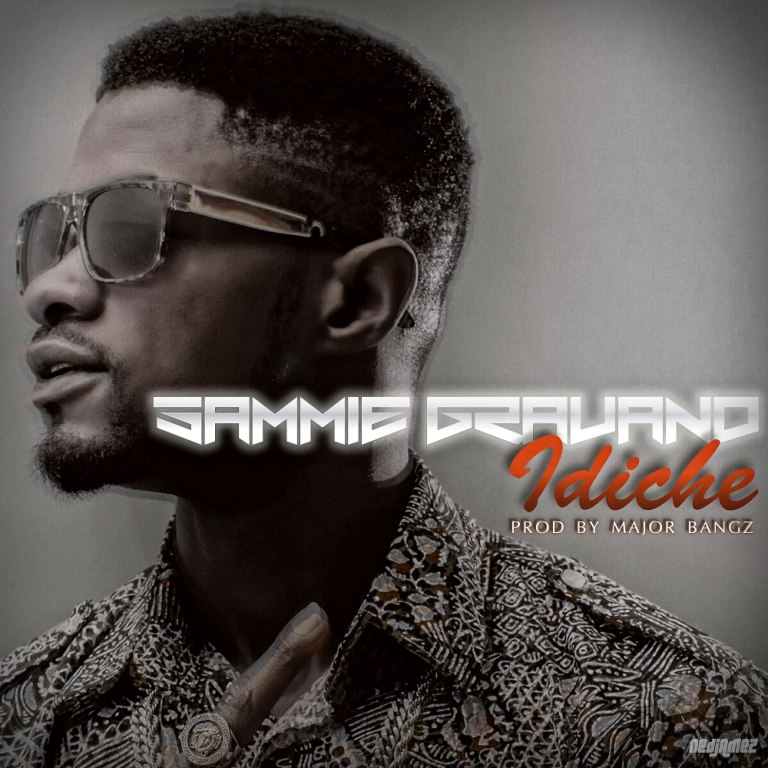 Riding off his Rookie Awards nomination for his popular debut single "Naked" featuring Chandon Lucas and produced by Major Bangz, Sammie Gravano returns with a new offering titled "Idiche (You Are Different)" also produced by the versatile hit producer, Major Bangz.
"Idiche" which is already enjoying radio airplay, is a beautiful song showing once again Sammie Gravano's skilful writing and music gift. Sammie weavs English and different Nigerian tongues into a brilliant lyric and melody, all recorded over a classy R&B beat by Major Bangz.
You can't go wrong with this. Check on it!
DOWNLOAD Sammie Gravano – Idiche (Prod by Major Bangz)
---