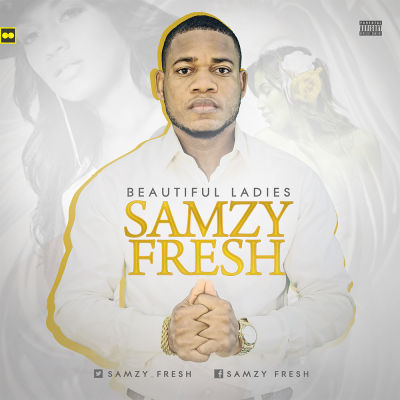 New Song "Beautiful Ladies", the much anticipated follow up to mega hit song "Time To Chop" finally drops, Time To Chop crooner Samzy Fresh finally releases his follow up single titled "Beautiful Ladies". Samzy Fresh continues in the tradition of giving his fans "Good Music" The build up for Beautiful Ladies has shown that the fans want to see more music from the young man.
The wait is over! Beautiful Ladies is produced by Obodo who also produced Time To Chop. The two have struck a good working relationship that seems to bring out the best in both of them. Beautiful Ladies, like Time To Chop, will showcase why many have said this young man is "Next to put Africa on the Map".
Download and share your thoughts.
DOWNLOAD: Samzy Fresh – Beautiful Ladies

"Samzy Fresh – "Beautiful Ladies'", 5 out of 5 based on 1 ratings.
---