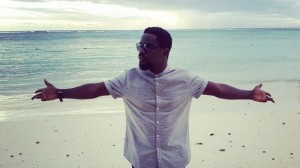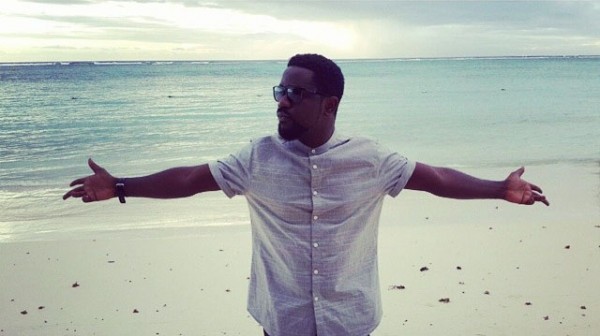 Sarkodie spits his real feelings on this Joint and titles it Free Press. There is too much talking and not enough work done as media men. Recorded on Busta Rhymes' Put Your Hands Where instrumentals. Great song.
Download and share your thoughts

"Sarkodie – Free Press", 5 out of 5 based on 1 ratings.
---