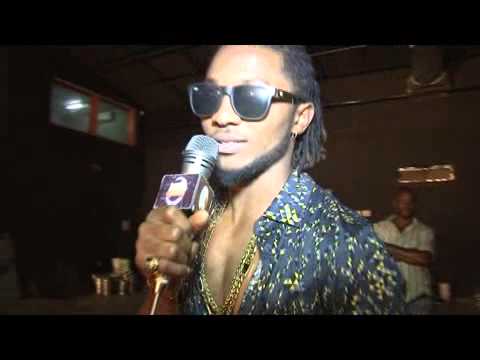 Different strokes for different folks, am certain we all have heard this, but hey, some people, just do not mind this.
Singer Minjin, not only called out more than half celebrities in Nigeria, but also took time to shade them all in a new interview with Planet TV.
According to him, there is no reason why a celebrity should help anyone and need to take photos fro social media, just to announce their good deed, this to Minjin, is not only wrong but mere petty showoff.
Who agrees with Minjin?
Watch video below:
---