Last Updated on Aug 4, 2022 | 08:37 by Tommy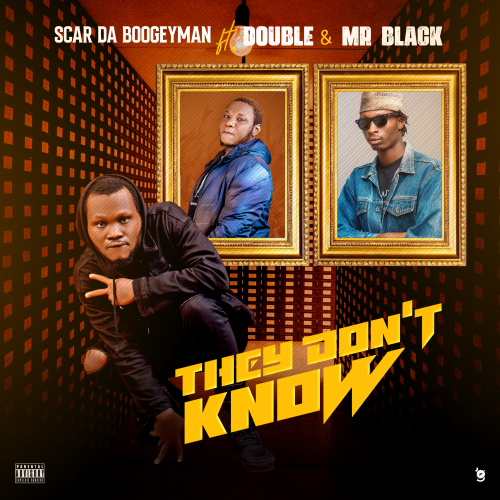 Multi-talented artiste, Scar Da Boogeyman Drops A New Song Titled "They Don't Know".
Scar Da Boogeyman is a Movie producer, Recording Artist and Song writer. He teams up with Double and Mr Black for the release of this masterpiece titled- They Don't Know.
Listen and Enjoy!!!