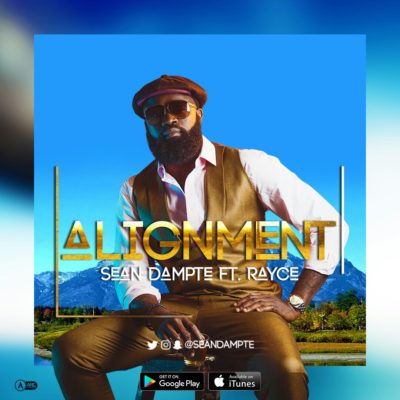 Sean Dampte, the artist formerly known as 'Dampte' returns with this smash single "Alignment" (Only You) featuring Rayce.
Sean Dampte as he now prefers to be called is a veteran of the Nigerian music industry who went as far as featuring then T- Pain's Nappy Boi record Marquee Signee Tay Dizm on his internationally acclaimed single 'Are you ready'. More so, he has had features with lots of Nigerian A-list artists.
Over the years he had discovered and honored his innate talent for rhymes, word play, metaphors and his ability to weave those words into songs.
Enjoy this latest hit single "Alignment" featuring Rayce, produced by DXL da Beat MURDERER, Mixed and Mastered by the infamous Indomix.
Sean Dampte – "Alignment" ft. Rayce