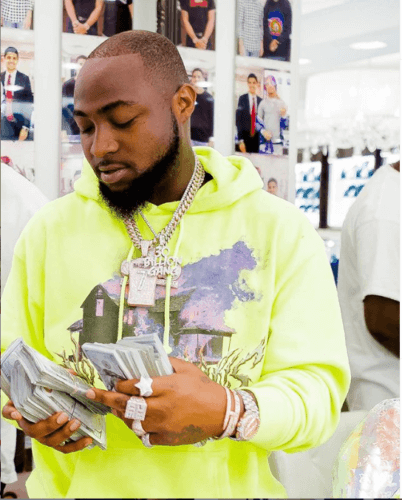 Davido about a week ago, Davido caused a lot of people in the music industry  to go on their knees before God and beg for prosperity when he spent over a hundred million naira in a jewellery store in the United States.
The major reason the singer called at the jeweller's shop whose name is Icebox was because he wanted to pick up an expensive luxury ring which he has been teasing fans with on his social media pages before he got some pieces for his girlfriend and his 30 billion gang members.
He eventually picked up the ring which is reported to be worth $120,000 US Dollars, over 43 million naira if changed to the Nigerian currency.
A lot of people have been questioning why a ring would cost that much and we wondered as well. But after getting access to exclusive pictures of the ring which is coated in diamonds and gold, we then understand why it costs a fortune and we believe you should see why also.
See pictures below: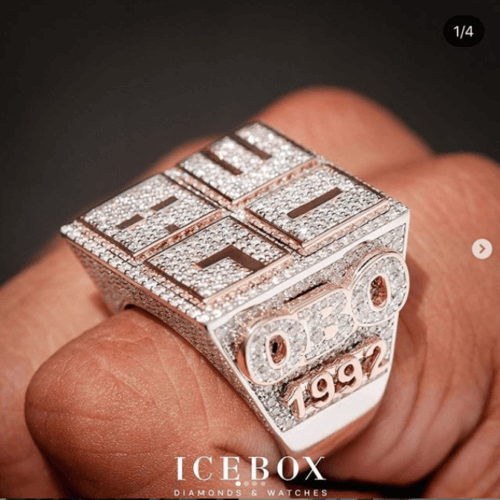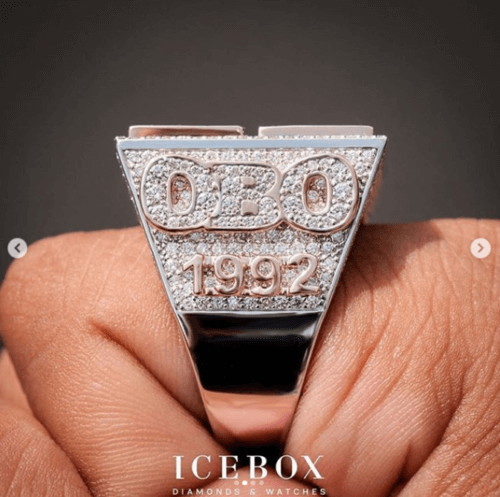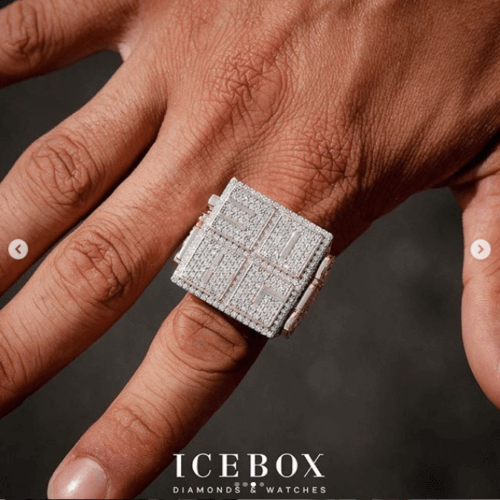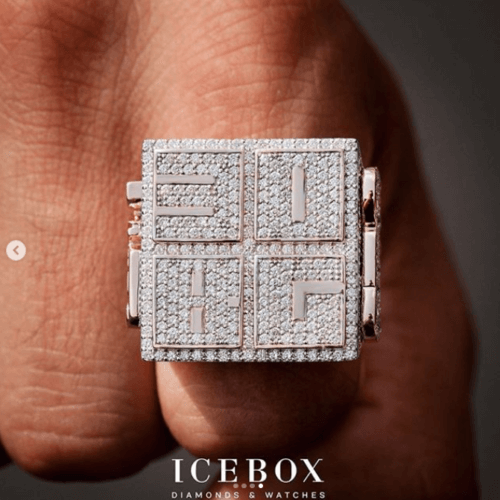 "See Crisp & Exclusive Pictures Of Davido's 43 Million Naira Diamond & Gold Crusted Luxury Ring", 5 out of 5 based on 1 ratings.
---