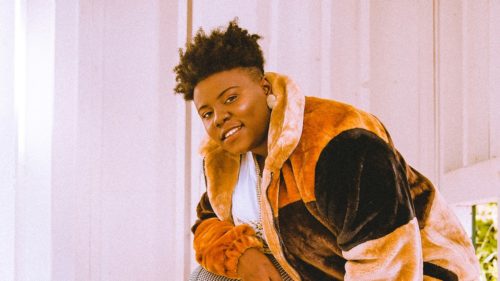 Teni in a polite but savage way replied an Instagram user who advised her to watch her weight because of the effect it has on her.
The user advised Teni to watch her weight because she is looking too fat and much more than her age. He wrote; "Try to lose some weight. You are too fat and look much older than your age."
Teni who many hoped would have replied in the most infuriating and aggressive manner disappointed the hopefuls as she replied in a modest, calm but hilarious manner.
She wrote; "Sugar mummy, my food na gym."
Teni is not strange to being victimized by internet trolls as she constantly gets stroked on the gram by internet bullies. Due to her size, she gets a reality check almost everytime from very insensitive fans who are never advocates of human sympathy.
The singer who is about to drop the visuals to her recently released single; "Sugar Mummy" has an humourous personality and it is one of the reasons she funnily replies trolls on social media instead of exchanging words.
View this post on Instagram
---