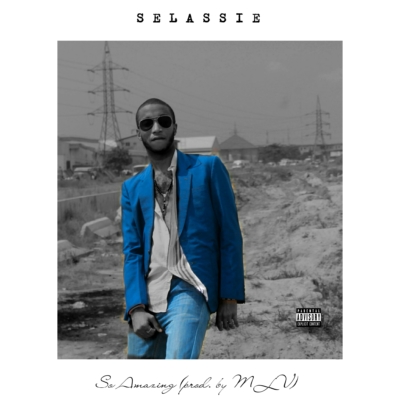 The New Age Nigerian musicians have been a force to reckon with in recent times. Considering the success achieved by works released by acts such as Odunsi, Ozzy B (Santi) and AYLØ in the past year, it seems the Music industry is up for grabs.
Riding on this wave is Nigerian musician and sensation, SELASSIE, who comes to this blog with the release of his new single, "SO AMAZING", off his coming mixtape, ANYWHERE BELLE FACE.
This wavy, mid-tempo, highly unusual yet highly pleasurable love song is not dedicated to any one girl in particular but to many of them. Supported on verses by Santa and on production by MLV, this is a song you're not going to forget in a hurry.
Expect his mixtape titled "ANYWHERE BELLE FACE", scheduled for release very shortly.