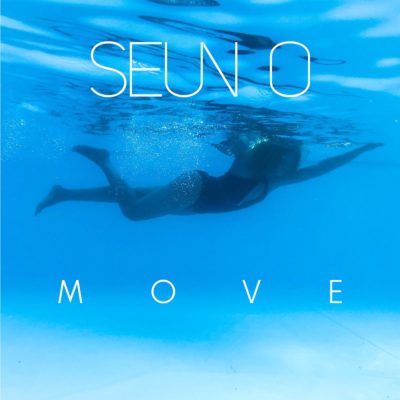 Documentary photographer Seun O plunged into the music industry releasing a hot new single titled Move.
The undiluted afro vibe sounds of Seun O's new single "Move" produced by Ultra, will take you there every time you press play. With deep euphonious vocals laid gently on the smooth but catchy combination of drums and chords to create not just a song but a state of mind. Seun O's baritone mixed with a falsetto brings a unique and smooth vibe that can be likened to no other.
Inspired by a sensual relationship that came to an abrupt end, "Move" is a mid-tempo wavy track that expresses one's desire to retrieve a lost love in a brash and cocky fashion. His message is not just embedded in the lyrics but also in the feeling his sound offers. The song also conveys the rhythm of his soul to his African lover.