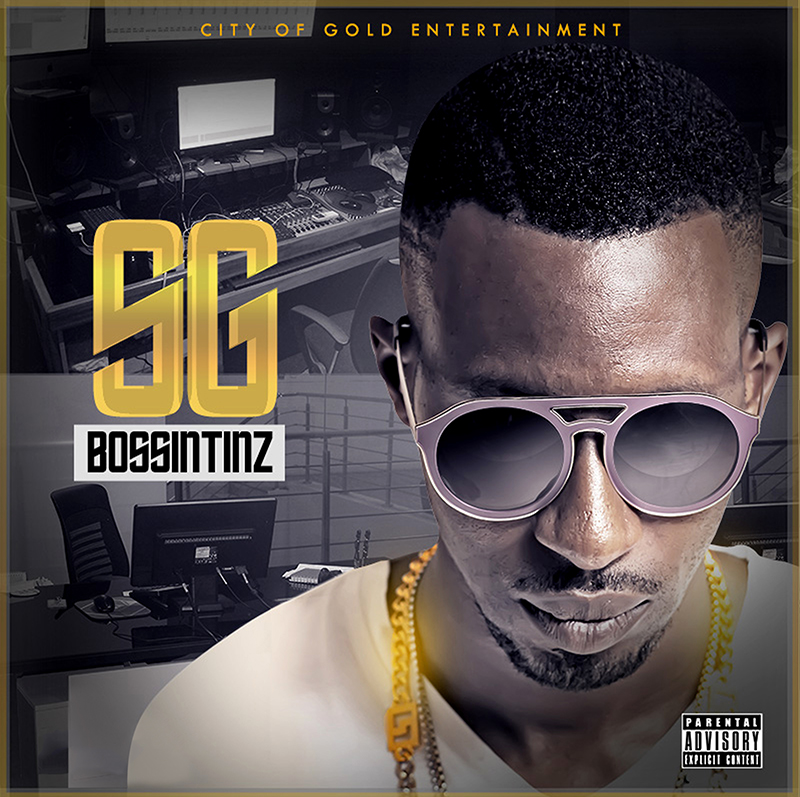 Cityofgold CEO, SG comes through with the EP – BossinTinz as promised.
On the EP, the young boss tells of his struggles and truimphs being a 'bossman'. The EP includes features from artistes Poe, Base1, and Keez with production credit from Xela, Mlv and Ikon.
The sounds on this EP are a fine blend of afro pop, rap, R&B, jazz & alternative and they are bumping life from the heart of Lagos with thoughts on the world. Check on 'em below!
Golden Child ft. Keez
Ogbeni ft. Poe
Cloud Nine
No Time, No Dulling ft. Base1
Dem Say (Interlude)
Lite My Fire